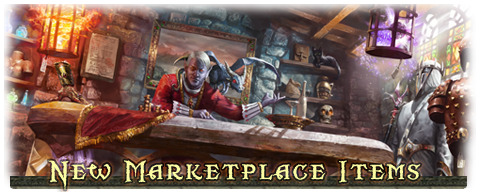 Erudite Heritage Armor Crate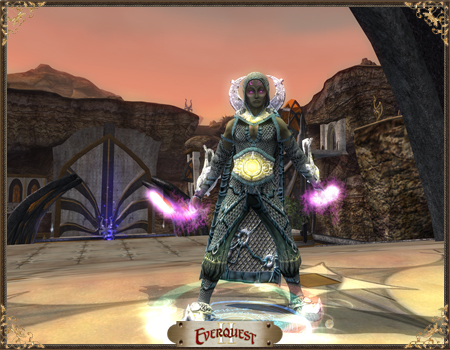 A finely woven set of armor based on the heritage and traditions of the erudite race, this set comes with four pieces; the Shroud, Hood, Sleeves and Vestament of the Peacekeepers. The set is Fabled, Appearance-Only and Heirloom. The Shroud comes equipped with Featherfall and Spirit of Al'Kabor, which will reduce the maximum falling speed of the caster and will shapechange the caster into an erudite. The latest in the Heritage Armor line, the Erudite Armor is unique and sure to make you stand out in a crowd. This set is available now on the Marketplace for 1750 Station Cash.

To buy this item and more using your Station Cash, just click the SC button in game, or type
/marketplace
in your chat window.
Need Station Cash? Visit the Station Cash page for information and learn how you can purchase SC online or from a retailer near you.