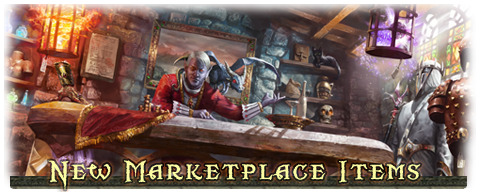 Wyrmslayer Robe Crate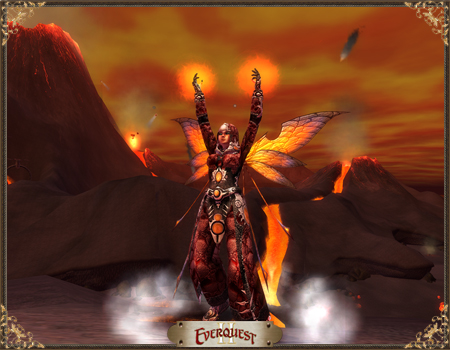 A more sinister-looking version of the Wyrmcaster Robe Crate, the Wyrmslayer Robe Crate comes in a fiery red tint, with Scaled Boots, Robe, Collar, Gloves and Hood of the Wyrmslayer. This Fabled set is Heirloom, No-Value and Arppearance-Only cloth armor. Collect both and swap as your mood swings, or mix and match for an even more unique look! Pick yours up from the Marketplace today for 1250 Station Cash!

To buy this item and more using your Station Cash, just click the SC button in game, or type
/marketplace
in your chat window.
Need Station Cash? Visit the Station Cash page for information and learn how you can purchase SC online or from a retailer near you.