The EQII Team is proud to announce the landmark 60th game update for their iconic massively multiplayer online role-playing game, EverQuest II.
Scheduled to arrive to the world of Norrath on May 17, 2011, The Children of War will continue the storyline introduced to players in the recently released EQII: Destiny of Velious expansion pack as part of the Age's End Prophecy saga, and deliver content for players of all types, including battlegrounds and PvP improvements.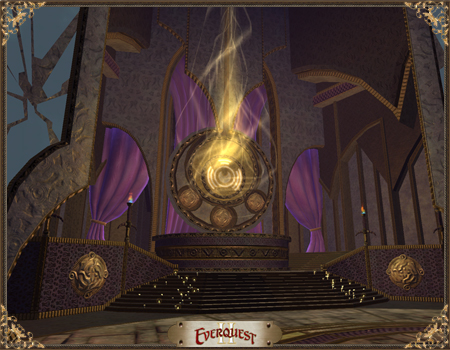 From April 14 to April 21, 2011, former players are also invited to log back in and experience the unparalleled depth and adventure that can only be found in EQII with the Take Flight promotion. Eligible inactive accounts can log back in for free for 7 days, claim their free flying mount and reunite with friends and enemies alike for 7 days!
The plans of Rallos Zek are beginning to come to fruition and the mighty Fortress of Drunder, which once sat within the Plane of War itself, has appeared on Norrath, and now rests high above the Kromzek city of Kael Drakkel. From Drunder, Rallos Zek plans to rally his war parties, scale the massive sheer cliffs leading to the Western Wastes, and execute his plan to steal the power of Roehn Theer. It will take bold and daring adventurers to enter the fortress itself, unlock the secrets to the salvation of Norrath, and thwart the destructive agenda of the God of War.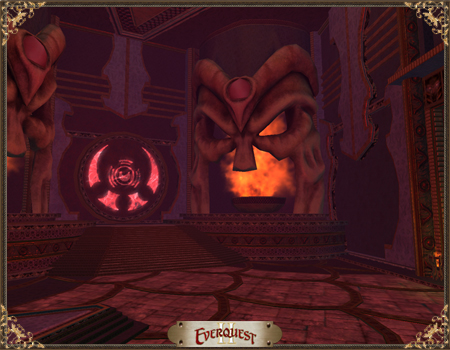 PvP & Battlegrounds improvements, including but not limited to:
Lobby system so players can hang together between matches with PvP merchants available locally
New Velious battleground map ("The Frozen Tundra")
New Battleground game type! ("Vanquish!")
PvP and Battlegrounds rule modifications for better balance and fun factor
Fame system improvements
New PvP armor

Itemization:
New Adornments interface to make this system easier to understand
Drunder!
Three new instanced dungeons
Three new raids with all new bosses
Additional Content:
New daily missions
Crystal Caverns
Solo shard quest
Two new heritage quests
Additional signature quest line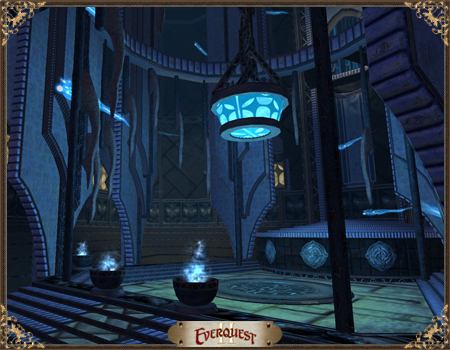 * NOTE: some content requires DoV expansion.