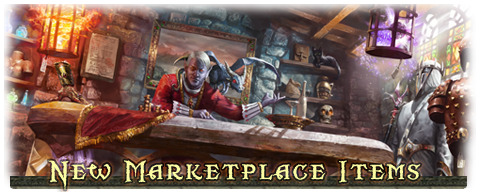 Cinderblade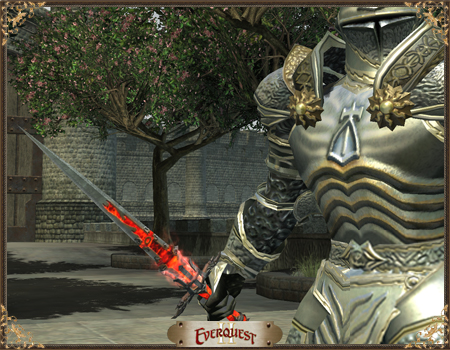 Much like the Dagger of Cinders, this weapon has a fiery appearance that will intimidate any enemies who look your way. The Cinderblade is a one-handed slashing sword, which is Attuneable, Heirloom, and Appearance Only. Add one to your armory today for 250 SC.

Mara Green and Orange Clothing Crates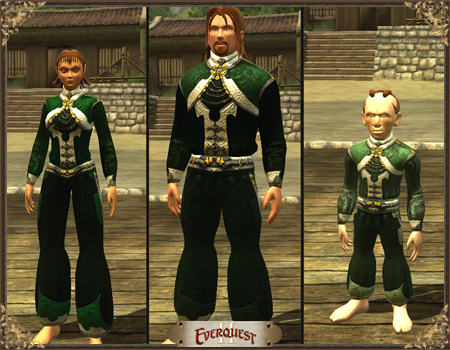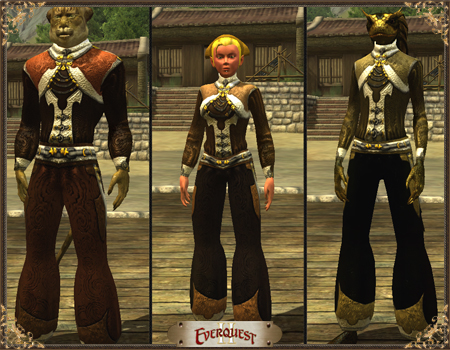 These new Mara Casual Clothing Crates come in two new color pallets; green and orange. Each set comes with Boots, Wristguards, and Gauntlets of Impercetiple Beauty, and three sets of tinted trousers and vests. The green set includes shades called Mint, Forest and Emerald. The orange set includes Orange, Gold and and Rust. Both sets are available now, and you can pick up your favorite for 300 SC...or double your options and buy both!

To buy these items and more using your Station Cash, just click the SC button in game, or type /marketplace in your chat window.
Need Station Cash? Visit the Station Cash page for information and learn how you can purchase SC online or from a retailer near you.