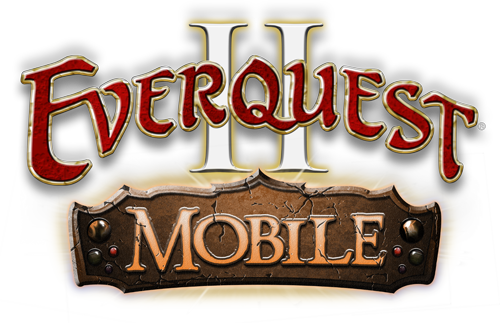 Stay Connected...

Here, there, everywhere with EQII Mobile!

In-Game Chat and Mail
Character Profile Access
Guild Tools
In-Game Mail Access
Norrath Map
...And More!

Introducing EQII Mobile
EQII Mobile is a new cross-platform mobile application that bridges the game world and the real world. EQII Mobile allows you to connect to EverQuest II remotely and interact with various game features while communicating with other players in-game. Whether on the road or in your own home, EQII Mobile links you to information and social tools that keep you connected.
Available for:
or search for EverQuest2 Mobile at your device's app store.