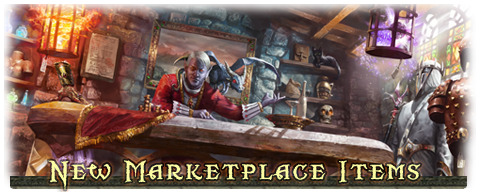 Noble's Blue Clothing Crate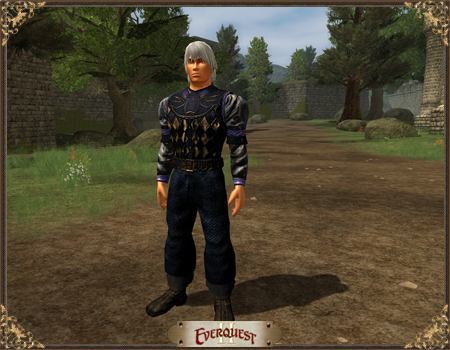 This fine clothing is a favorite among some circles of nobles of Norrath. Equally dashing for both males and females, the set includes Gauntlets of Imperceptible Beauty, Wristguards of Imperceptible Beauty, Noble's Blue Sleeves, Noble's Blue Boots, Noble's Blue Trousers, and Noble's Blue Vest. All pieces are cloth, appearance-only, attuneable, heirloom and no-value. Pick up a set today for 400 Station Cash.

To buy this item and more using your Station Cash, just click the SC button in game, or type /marketplace in your chat window.
Need Station Cash? Visit the Station Cash page for information and learn how you can purchase SC online or from a retailer near you.