Malevolent Discs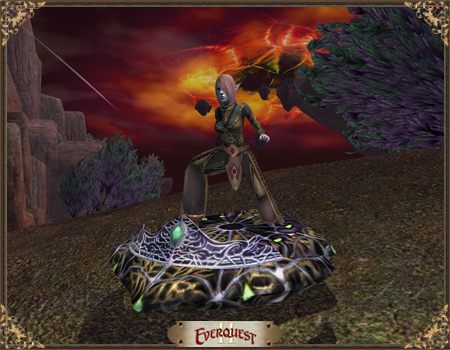 The Malevolent Disc is an ornate disc mount with a webbed look, and comes in two varieties, both of which offer a 65% speed increase. The Arcane Disc also increases Subjugation, Ordination, Disruption, Ministration and Focus by 5.0, while the Magical version increases Aggression, Ranged, Slashing, Piercing and Crushing by 5.0. Both are available on the Marketplace beginning today, and each can be yours for 2500 Station Cash.

To buy this item and more using your Station Cash, just click the SC button in game, or type /marketplace in your chat window.
Need Station Cash? Visit the Station Cash page for information and learn how you can purchase SC online or from a retailer near you.