This week we've got some festive and frosty items that might suit your Frostfell dressing needs, or might just be suitable for any time of the year! Check out the Chillborn Staff, the Red and Green Northweave Clothing Crates, and our Item of the Week: the Opalescent Robe.

Chillborn Spear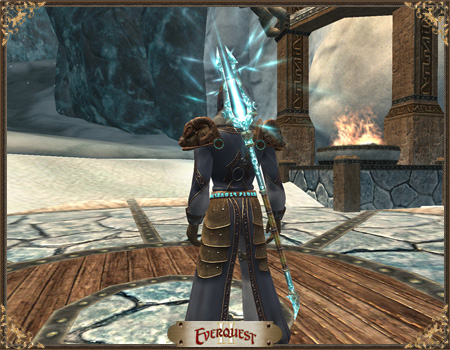 If you liked last week's Chillborn Mace, you may also love the Chillborn Spear! This icy appearance weapon is sure to cool down your enemies. Stick one in your bag for just 200 Station Cash.

Red and Green Northweave Clothing Crates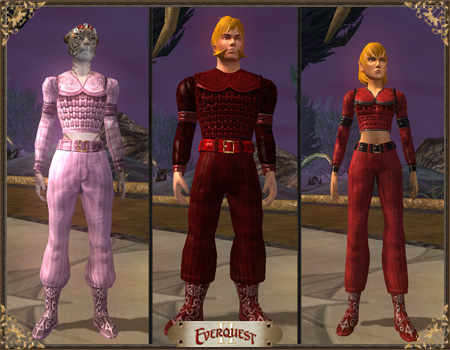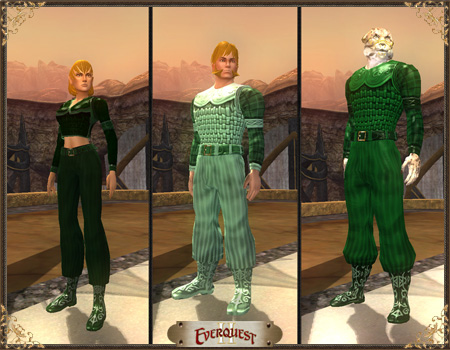 More options for your wardrobe! Dress is festive Frostfell red and green, or mix and match the pieces with other Northweave Clothing, Citizens Clothing, or your everyday armor. Each crate will set you back 300 Station Cash, and set you fashion forward in style!

Opalescent Robe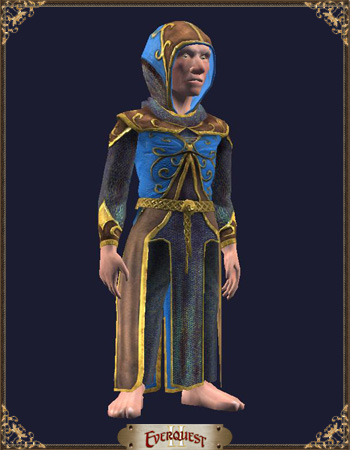 The Opalescent Robe isn't new, but it's always a great piece to add to your trousseau or closet! Get one while it's the Item of the Week for just 300 Station Cash.

To buy this item and more using your Station Cash, just click the SC button in game, or type /marketplace in your chat window.
Need Station Cash? Visit the Station Cash page for information and learn how you can purchase SC online or from a retailer near you.