Frostfell is approaching, and we've got some items that'll get you in the holiday spirit! Keep toasty warm while looking decidedly evil with the new Fireblighted Vanguard Crate, and show off your festive or grinchly side with the return of the Frostfell Backpacks.

Fireblighted Vanguard Crate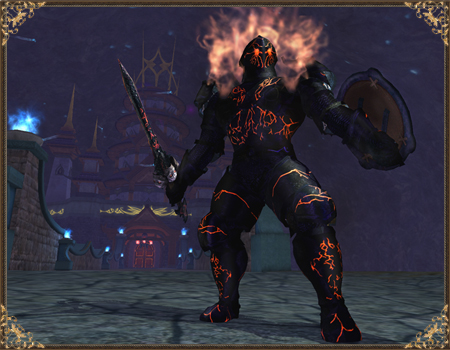 Menacing? Foreboding? Or downright scary? Whichever you prefer, this appearance armor set has you covered...in lava and flames! Get your Fireblighted Vanguard Crate today for 1250 Station Cash.

Merry and Sinister Frostfell Backpacks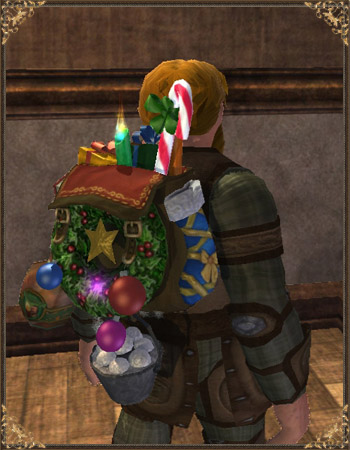 They're back! The Merry (above) and Sinister (below) Frostfell Backpacks have returned for the holidays! Show off your holiday spirit this winter in a cheery or slightly-evil way with these 44-slot backpacks. Take your pick, or get both if you're feeling extra seasonal, for 1450 Station Cash each.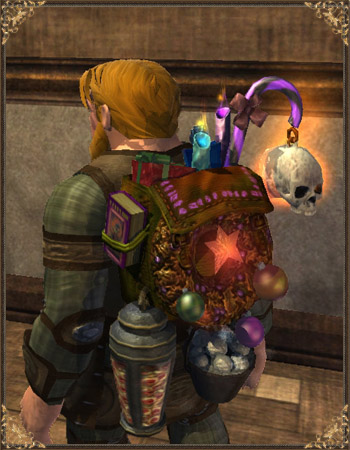 To buy this item and more using your Station Cash, just click the SC button in game, or type /marketplace in your chat window.
Need Station Cash? Visit the Station Cash page for information and learn how you can purchase SC online or from a retailer near you.