Did you miss Fan Faire 2010? If you did, well...we missed you, too. Aww.
But all is not lost, because EQII has the best fansites around, and we wanted to be sure that everyone who went and everyone who didn't go would be able to catch up on everything EQII from Fan Faire 2010!
It's been one week since we were all in Vegas, celebrating our favorite games, getting down to the nitty gritty with the dev teams, and meeting our fellow players from all over the world. Some of the news is still pouring in, but here's everything we could find thusfar. If you know of more news we missed, click the "Join the Discussion" button below and leave links!
Welcome Reception: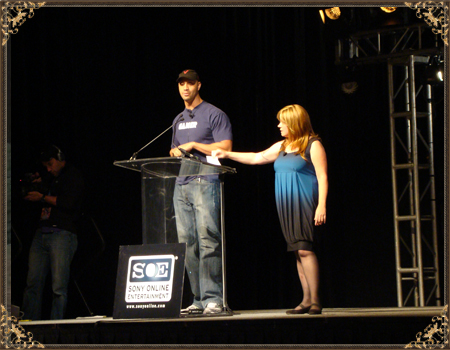 EQII Extended Panel:
Destiny of Velious Panel:
Art & Animation Panel:
Tradeskills & Housing Panel: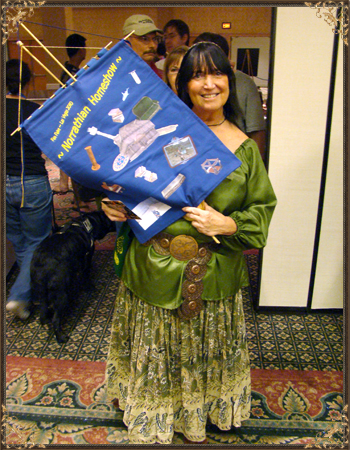 Class Mechanics Panel:
Battlegrounds & PVP Panel:
Q&A Panels:
Pool Party: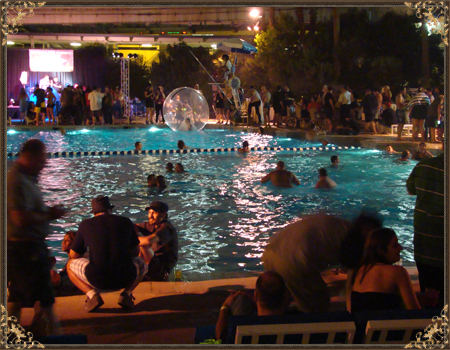 EQII Live Quest:
Grand Banquet & Costume Contest: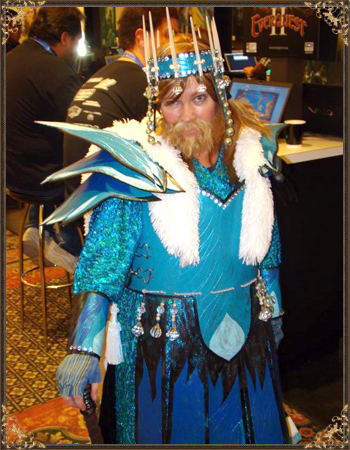 General Fan Faire:
Silent Auction: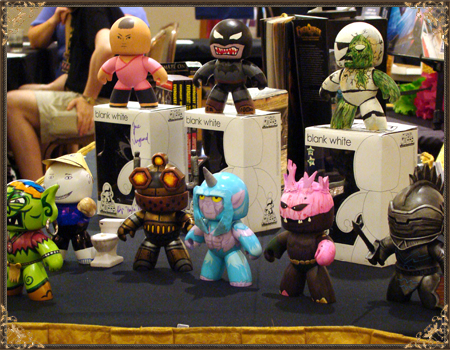 Backstage Blogger Winners: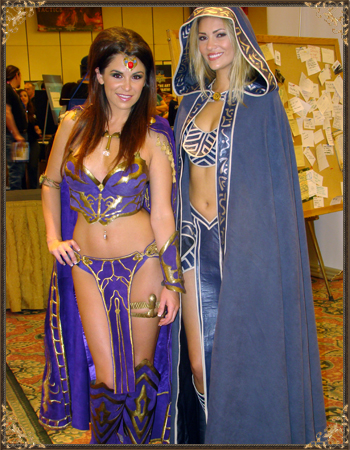 A HUGE thank you goes out to everyone who joined us in Vegas to celebrate Fan Faire 2010. We couldn't have done it without you. For those who couldn't make it, we hope to see you next year at Fan Faire 2011!