This week, set off on an adventure with a brand new backpack, or stay home and relax with a new bedroom set. The Adventurer's Backpack and Hua Mein Backpack are available now in the Marketplace, as well as a complete set of Castellum Bedroom Furniture.
Adventurer's Backpack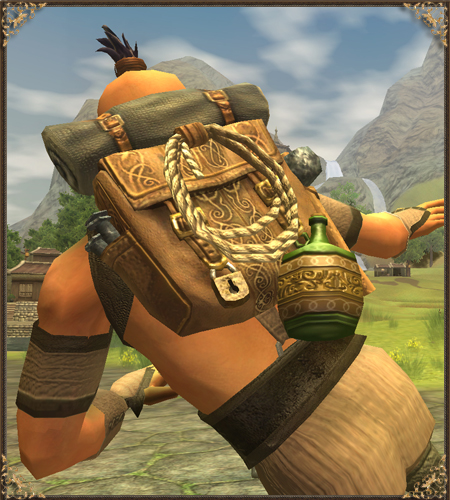 The Adventurer's Backpack is made for traveling. With a robust 44 slots, it's sure to aid you on any adventure. Decorated with a sleeping bag, rope, chisel, spikes and drinking jug, this pack fits the look of any journeyman's outfit, whether you prefer a casual vagabond style or a professional on-the-go.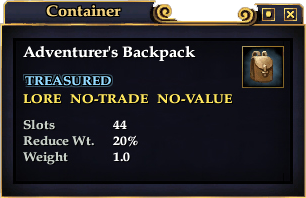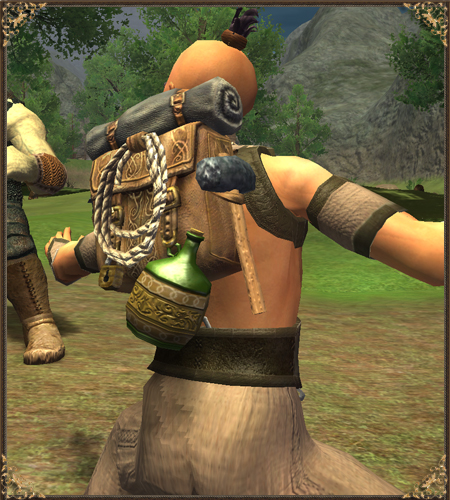 Hua'Mein Backpack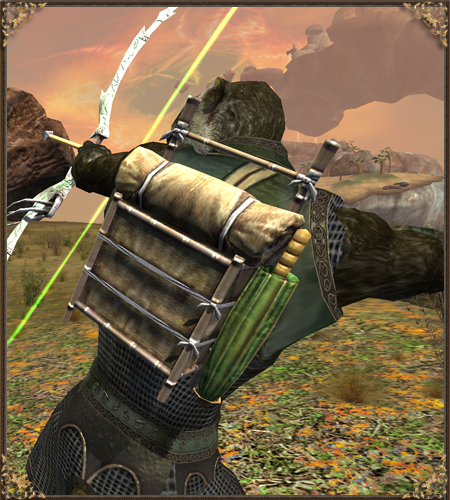 You've seen them on the backs of the Hua'Mein, and now you too can own one of the Hua'Mein's iconic backpacks. Loaded with 44 slots, this bamboo-edged bag will give your style a distinct flair!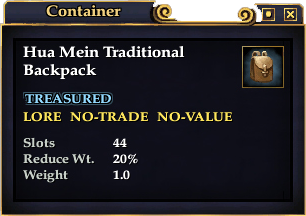 Castellum Bedroom Furniture Set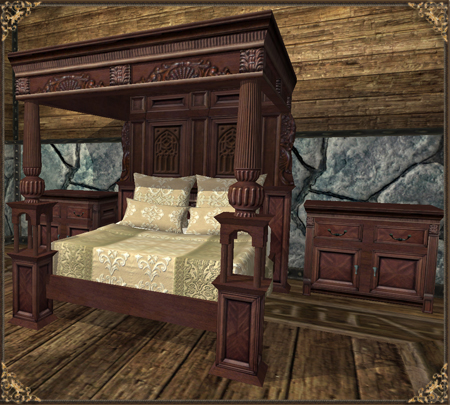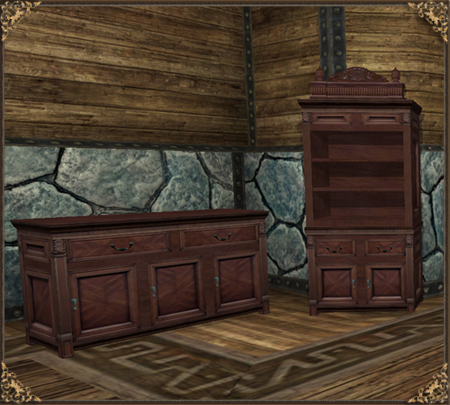 The Castellum bedroom set contains a master bed, two nightstands, a dresser and armoire. The dark wood is beautifully finished with intricate carvings. Cream-colored bedding adds a classy finishing touch to the canopy bed and collection.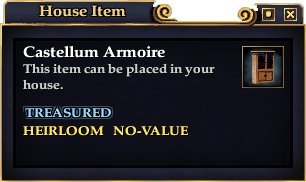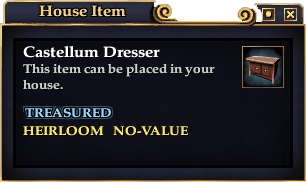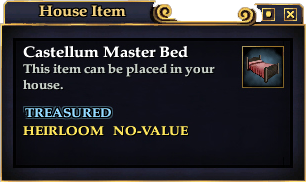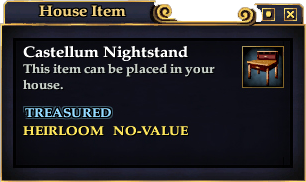 To buy these items and more using your in-game Station Cash, type
/marketplace
in game, or click on the EQII button and select Marketplace from the menu.