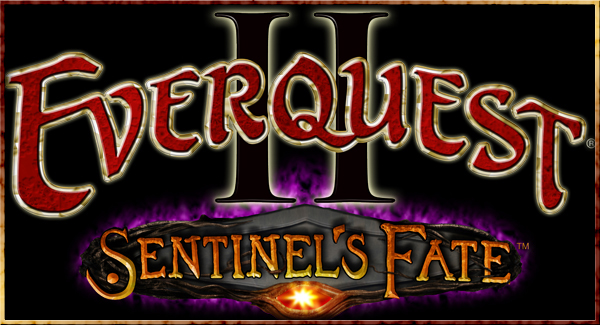 In Sentinel's Fate, adventurers will be able to return to Erudin. But it won't be the Erudin folks remember from EverQuest. A lot has changed over the years... In the Erudin Library, designed for levels 87-89, you'll need to rely on cunning to track down and bring a killer to justice.
From Timetravelling:
Brett "Timetravelling" Scheinert headed up the creation of the Erudin zones. After promises of cookies and an umbrella to keep him dry in the recent San Diego weather, he sat down and answered a few questions for us.
What sort of feel were you trying to give players with this zone?
This is the easiest of the Erudin zones, and has a very unique flavor to it: The zone was built as a Clue-style murder mystery. In order to get the best possible rewards (and complete some quests), players must search the zone for clues and accuse and defeat the guilty Scholar Primarch.
Adam "Zaphax" Stevens and I set up the murder mystery such that each time through, the details of the murder are randomized. The murder weapons are part of a collection, and art (Ed Williamson) created a number of corpse-stuffed furniture items for us that look amazing (and can be obtained as houseitems)!
What's your favorite part of the zone?
Definitely the murder mystery. Setting it up and getting all of the unique little weapons and furniture and clues and such was both a challenge and really rewarding.
What do you think is the most impressive part of the zone?
The magical spiral staircase made of books. Chris Atkins created the books (which are used throughout the Erudin zones), Gary Daugherty created the effect when it is being created, and Stephanie Young created the behind-the-scenes stuff to make it a functional staircase (and the rest of the zone).
Imagey and Desktoppy Goodness