Happy Frostfell, Norrathians! You're already well aware of the fun happening in game this year with Frostfell, but if you're looking for ways to add to your festive fun, then head to the Marketplace!
New and returning Frostfell items will be hitting the Marketplace this season. Perhaps you'd be interested in a festive baby Burbur? Pick up one (or more) of the Cheer-ific Burbur Baskets; each grants one random holiday Burbur.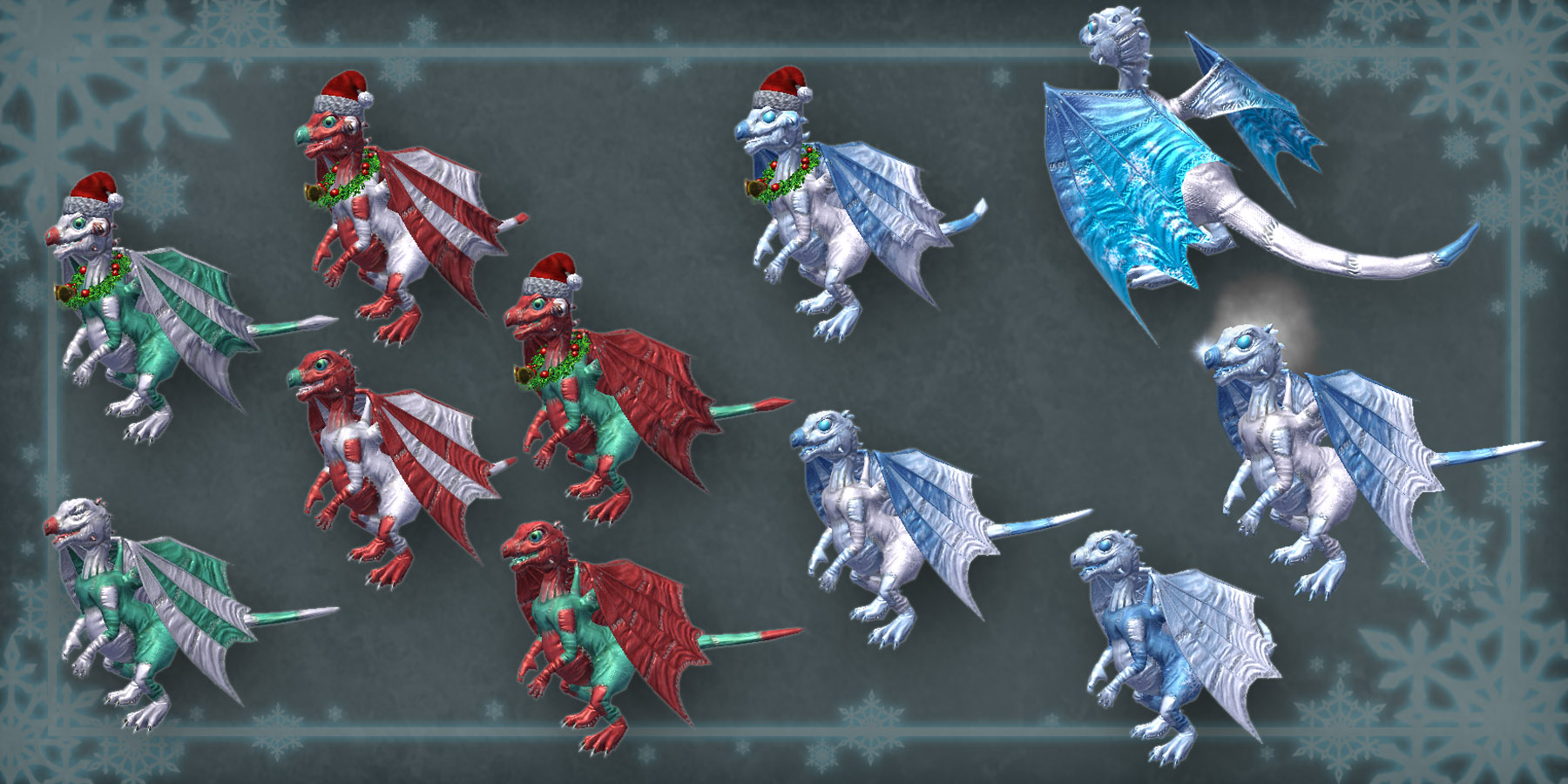 If you're looking to build a wintery wooden Frostfell scene, perhaps you'd be interested in the Sylvan Forest housing pieces by Neko Zero. These are available in the "Player Studio" section of the Marketplace: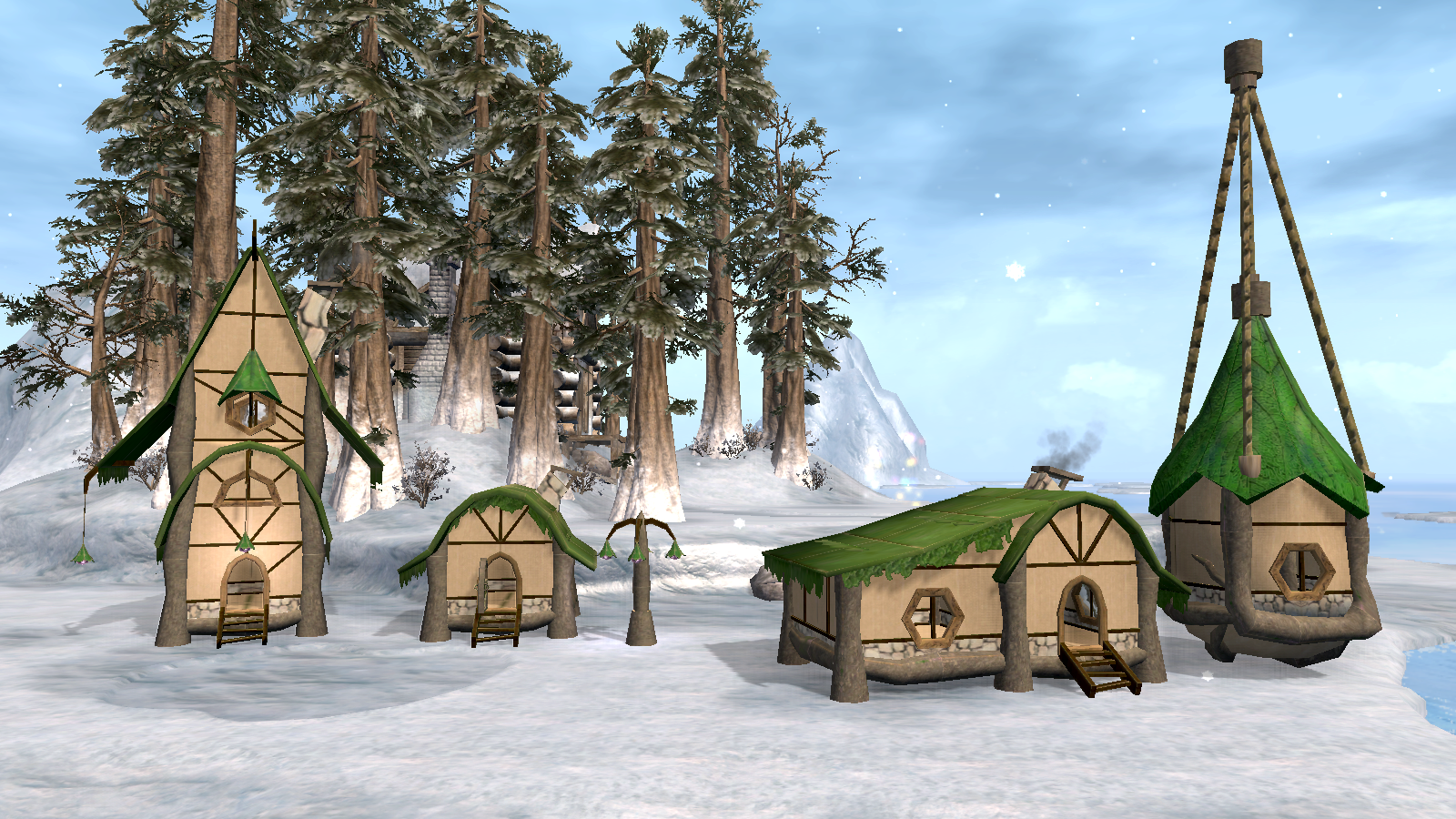 Some items are already available, and even more will be joining the selection next week on Tuesday, December 15th. Don't hesitate, because Frostfell Marketplace items will be retired to the Norrathian Vault on Thursday, January 7, 2016! Player Studio items will remain, though, in case you want Frostfell fun well into the new year.