The announcement stream for the 12th expansion to EverQuest 2 will start on Thursday, October 1, 2015 at 10AM PDT* and we would like to invite YOU to join us at www.twitch.tv/everquest2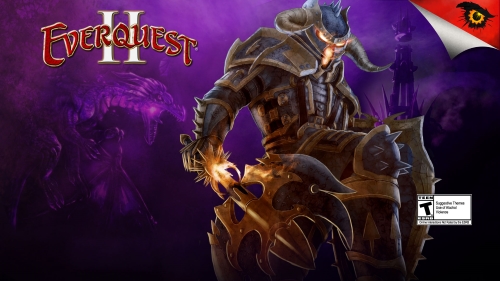 During this stream, the EQ2 team will share highlights from the upcoming expansion, do PRIZE giveaways, and answer your questions. Don't forget that pre-orders start on October 1, this day will be full of information on the upcoming expansion. Join us for the stream, and log into Twitch to chat with us and other players!
Looking for more info? Check out the Producer's Letter from Holly talking about what's coming up for EverQuest 2!
We look forward to hanging out with you on Thursday, October 1, and sharing the details from our 12th expansion!