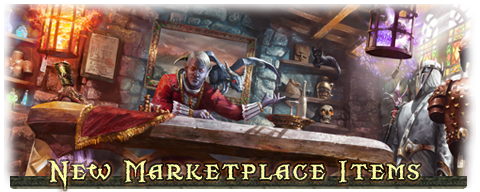 All across Norrath, love fills the air as Erollisi Day celebrations have begun! Our Player Studio artists have been hard at work designing items that are sure to make this season memorable. Take a look at what they've created!
Villa Bundles by Neko Zero
Have you been dreaming about designing a fabulous new home? If you've ever wanted to build your own house, you're going to love these items! Neko Zero has designed a variety of building pieces that are available individually, or in a bundle, for all housing enthusiasts. The Villa of Roses Bundle, Villa of Moonflowers Bundle, and Villa of Daisies Bundle are all easily packages together to make construction a breeze! Each bundle includes these parts from each style: villa, villa roof, large villa balcony, villa wide window, three balconies, and three open windows.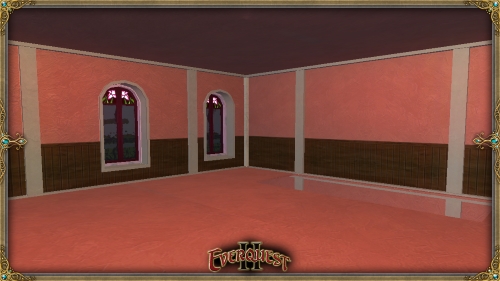 The interior of these villas is just as impressive as the exterior! There are three floors within the structure that you'll be able to decorate and transform into comfortable living spaces. With multiple floors available, there's plenty of space to spread out your belongings in this comfortable home!
Iron and Wood Home Furnishings by Jerry Dechant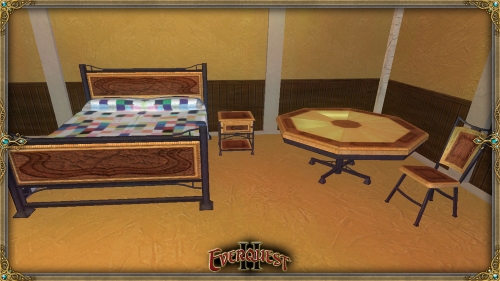 Now that you have the perfect new house, you'll need some furniture to make the space even more inviting! Dazzle your guests by enriching your surroundings with these elegant new items: Iron and Wood Bed with Homemade Quilt, Iron and Wood End Table, Iron and Wood Dining Room Table, and Iron and Wood Dining Room Chair. This collection of furniture is balanced to compliment a variety of styles! Do you have the perfect house in mind for this furniture?
Carved Eagle Furniture by Bunnysleeves
If you're looking for some unique items to further accessorize your space, then take a look at this Carved Eagle Bench and Carved Eagle Shelf. The intricate eagle statues flanking the bench will add a majestic touch to any home or garden space! There's also a matching shelf to complete the décor and hold your assorted treasures and prized accessories.
In addition to these new Player Studio items, some seasonal Erollisi Day favorites have returned to the Marketplace as well. Unlike these Player Studio designed items, the seasonal items will not remain in the Marketplace very long. Make sure you pick some of these items up before the holiday celebrations are over on February 18, 2015!
Do you want to create items and have them appear in game? What about if you were also paid for selling those items? The Player Studio program allows artists to do just that! Visit www.everquest2.com/player-studio for more information on how you can get started making amazing items for the world of Norrath.