Today, we're introducing Welcome Windfall Crates! Two types will be available for free to players upon logging into game. Let's go over what they are and what they contain:
Welcome Windfall Crate. Each character will have this crate added to their inventory upon login.
Veridian Horned Dragon Vanguard Crate (appearance armor)
Mercenary Unlock Scroll
5x Portable Translocation Device
5x Portable Circle of Growth
Welcome Windfall Subscriber Crate*. Each subscriber account will have this added to their /claim when they log in, and may only be claimed once per account.
Dreamdash Clothwork Pegasus (mount; requires level 120 for stat bonuses)
Vah Shir Heritage Bundle (5-pack)
Welcome Windfall Overseer Crate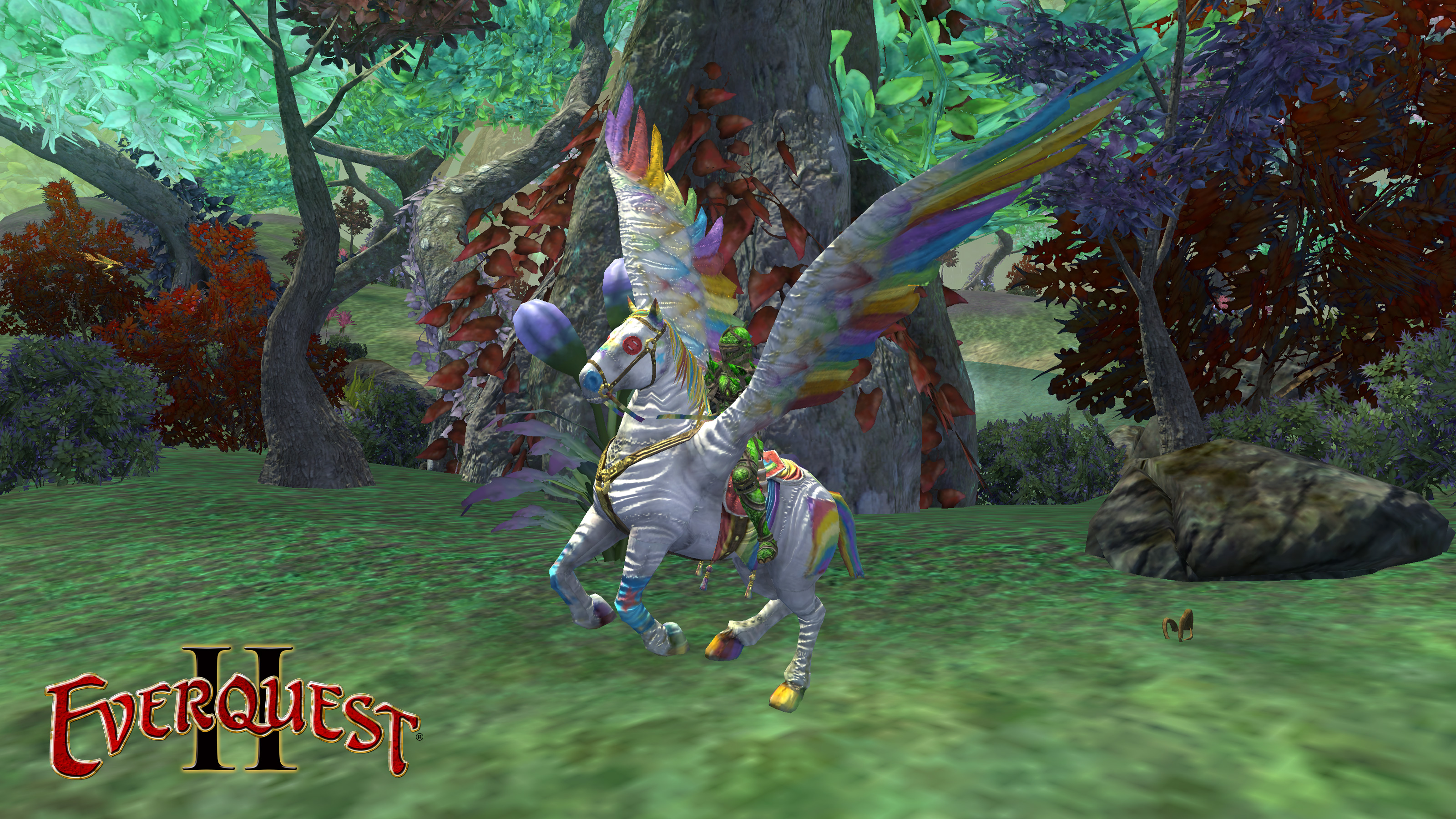 Both crates will be available starting today and ending on June 20, 2022 at 11:59 p.m. PDT.

These are our gifts to you for being part of our community. Again, we can't thank you enough for being so passionate and dedicated to EverQuest II!

*Welcome Windfall Subscriber Crate requires an active All Access membership to be granted. If you do not have an active membership, you may subscribe at https://www.everquest2.com/membership or consume a Krono.
Be sure to follow us on social media: Twitter, Facebook, and Instagram.