If you need more metal, gears, cogs, sprockets, and things in your house, or if you're just looking to add something more to your clanky collection, then check out some of these newly forged Player Studio creations!
Maybe your interested in a houseboat? If you want a metal that's nice and shiny you can pick up a New Fancy Blue Houseboat, but if you'd rather show its weathered age than the Ye Rusty Old Houseboat is the one for you!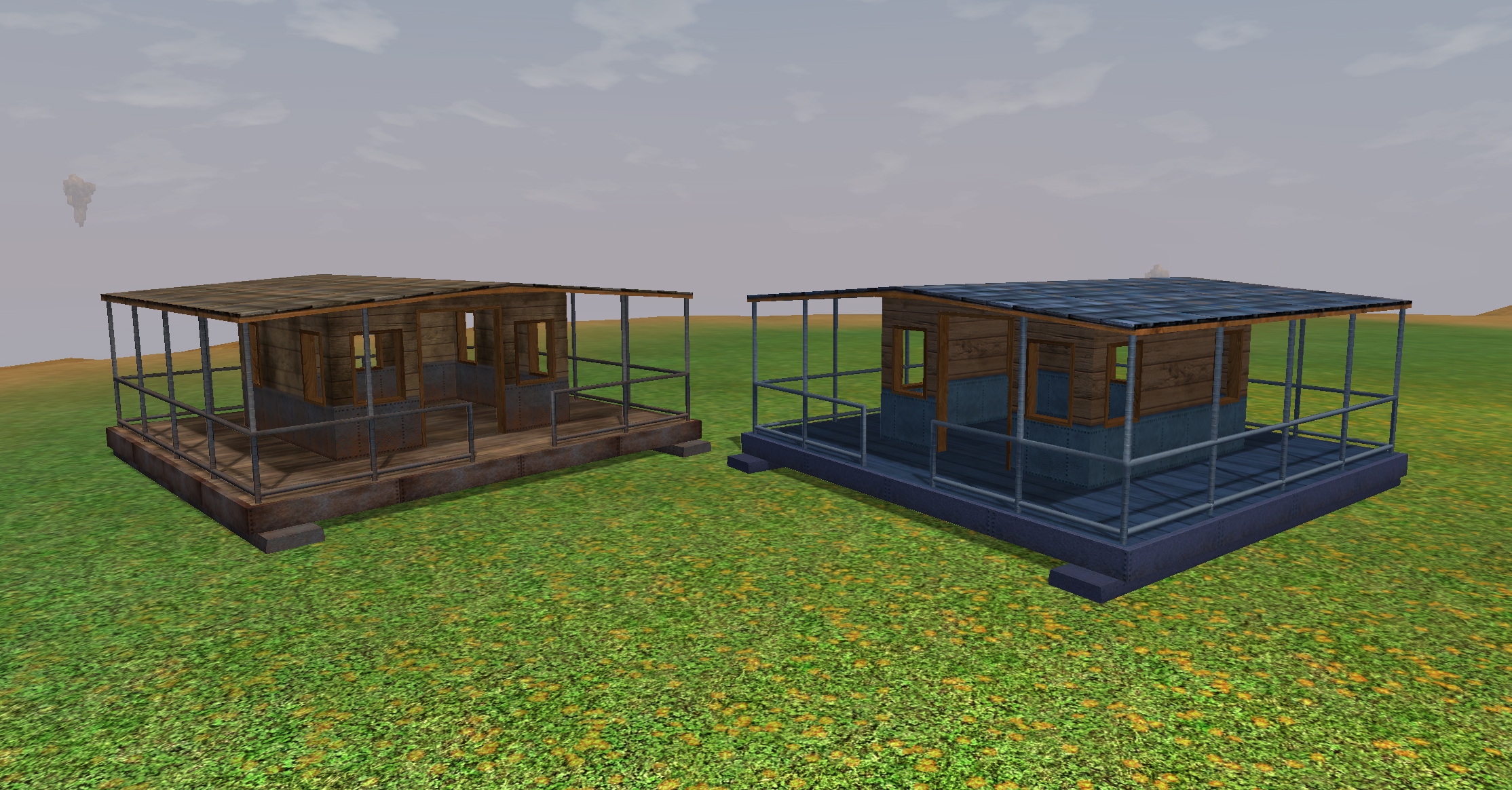 If life's a playground then these might be the right items for you! Check out these fun new additions to the GnomeWorks collection.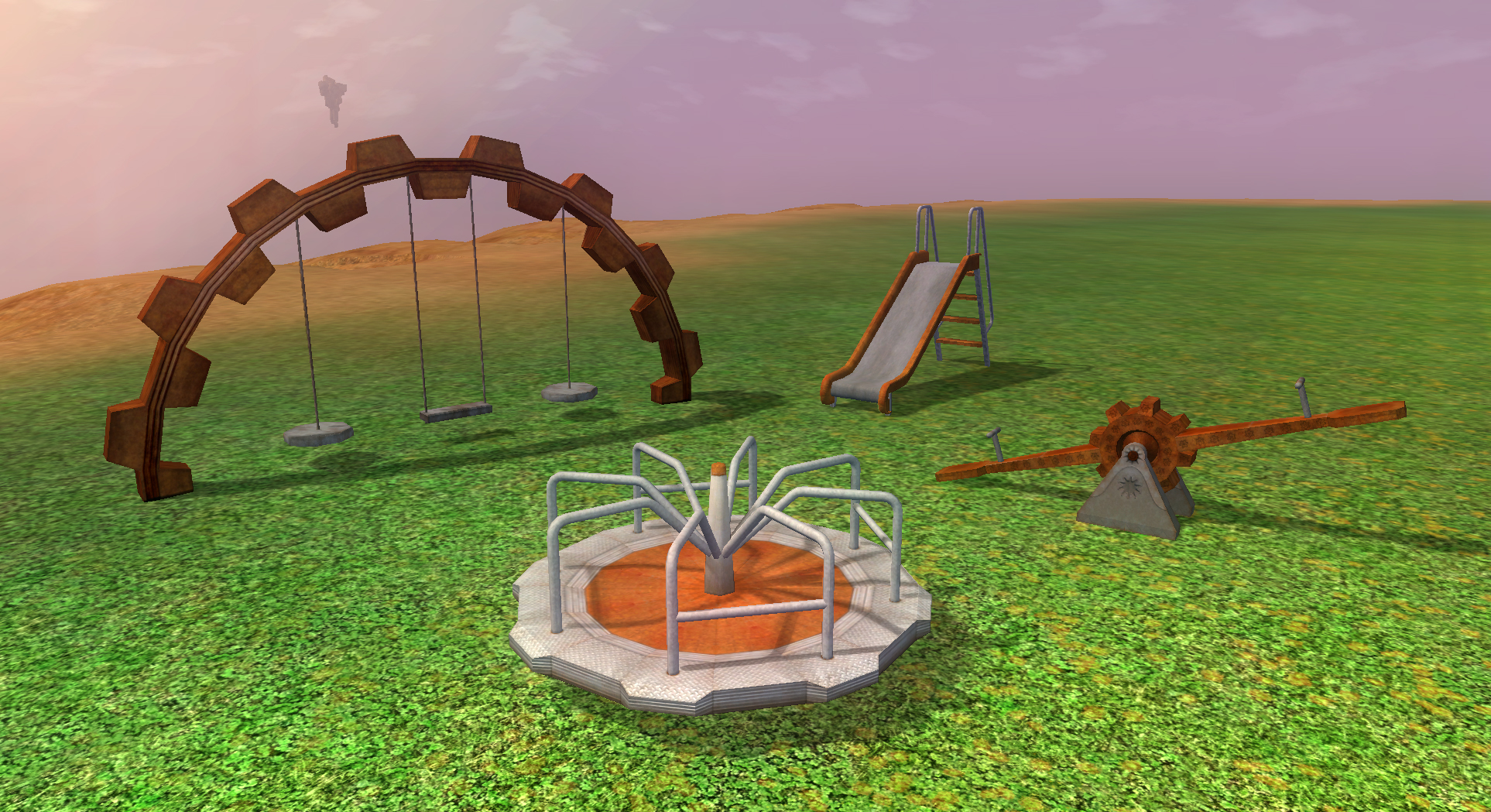 Or maybe amidst the Tinkerfest chaos, you're just having trouble keeping everyone in their designated places? If that's the case, pick up the GnomeWorks Safety Barrier Set to solve your fencing problems!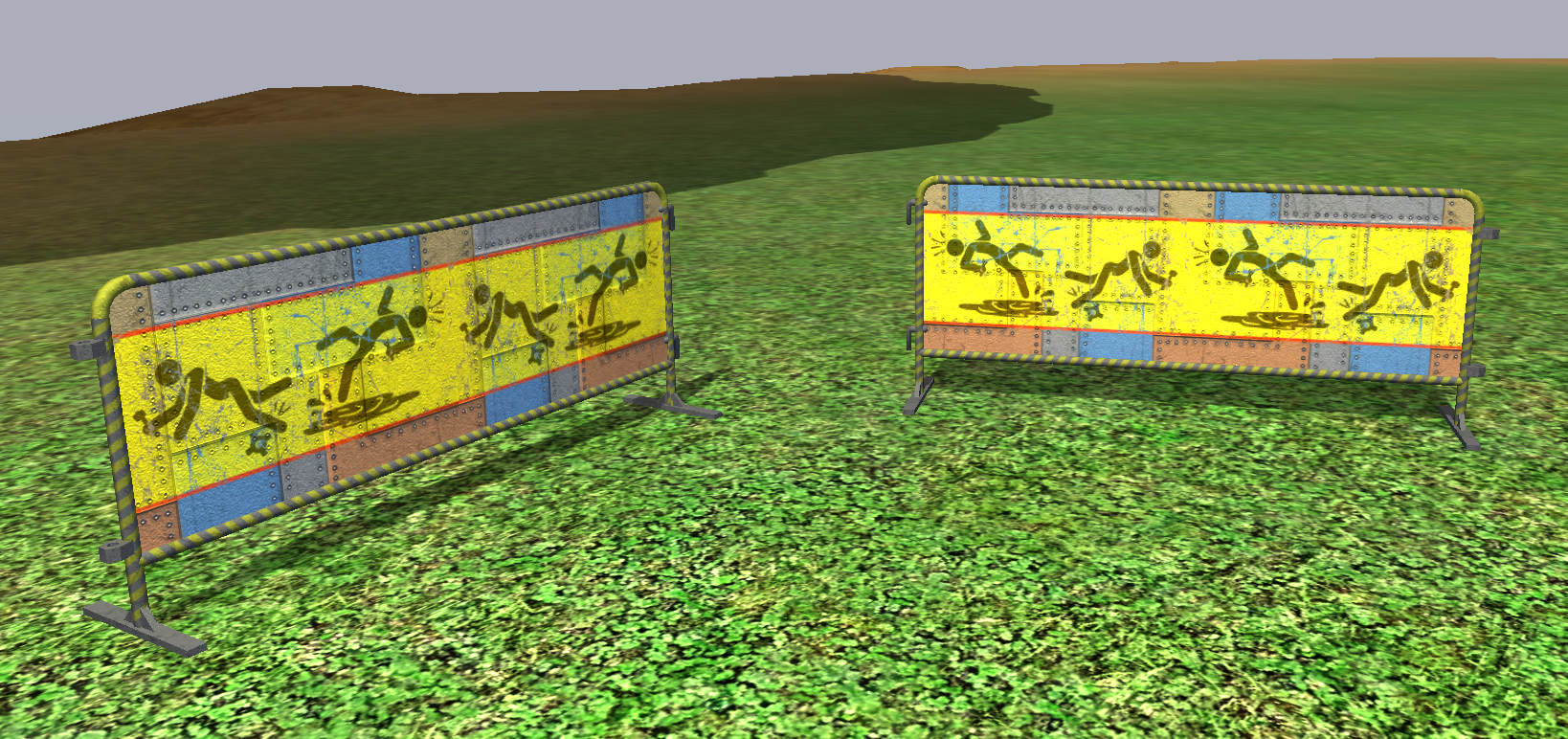 All of these items are available in the Marketplace right now - happy decorating!