Seize your toolbox and get ready to celebrate all things gnomish, for Tinkerfest has returned! The explosive fun at Gnomeland Security in the Steamfont Mountains has JUST begun, and you're invited to be a part of this excellent event.
From now until August 2, 2018 at 11:59 PM PT, you can take part in all of the mechanization celebrations!
Grab your favorite wrench and get ready for adventures, misadventures, crafts, rewards, and so much more! Wondering what's new for this year? Let's take a look and see!
New Items and Craftables:
Holiday merchant Myron is selling new items including objects for your home, a petamorph wand, and a number of other innovative items!
Myron also has a new Tradeskill recipe book Tinketfest Blueprints 10.0 available for those who love to put things together themselves!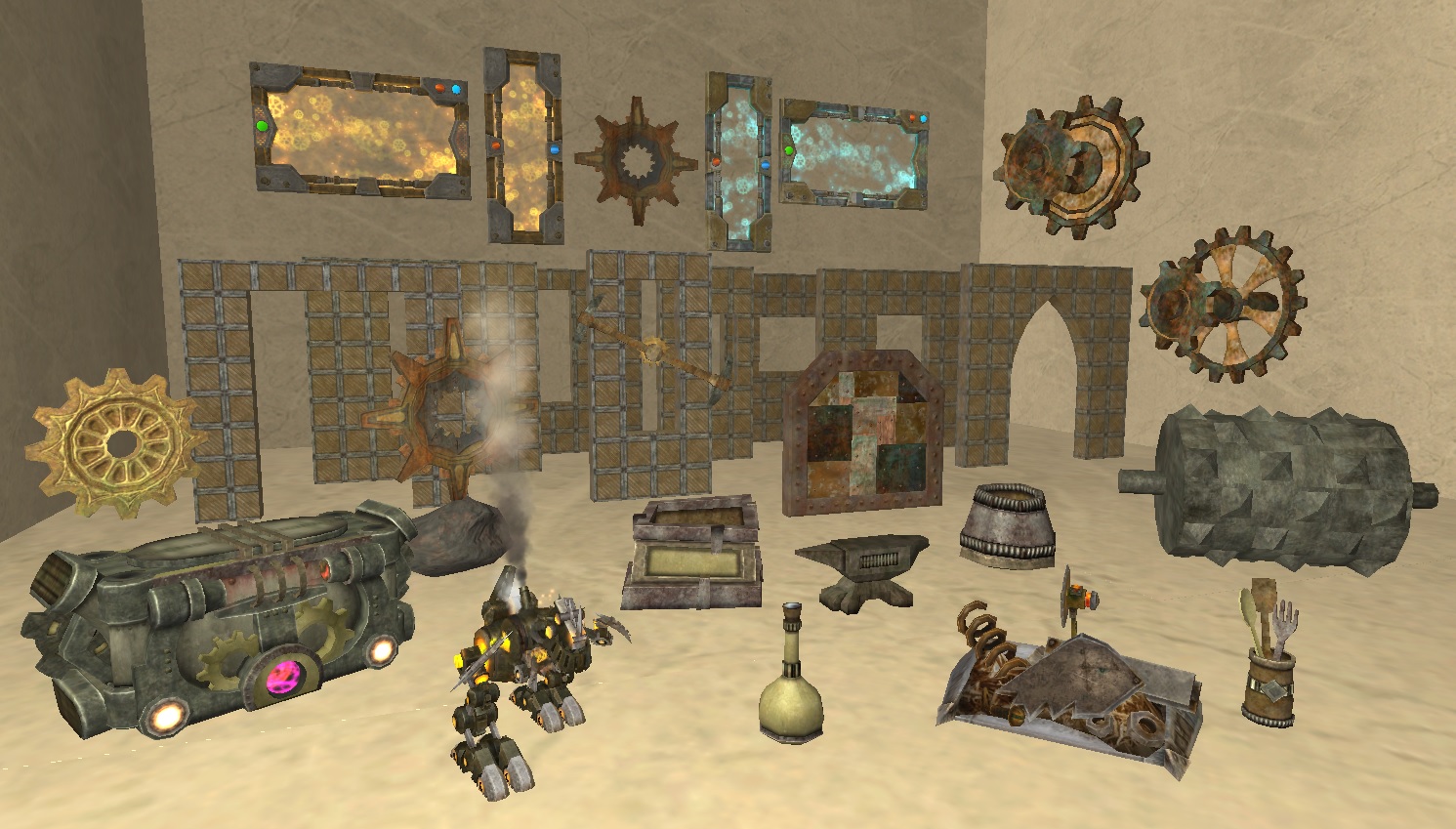 TLE Servers:
On Stormhold you'll be able to participate in nearly all of Tinkerfest except for the Aether Races, The Reticent Tinkerer, and Hack 'n Slash.
If you're playing on Fallen Gate, you'll be able to find a special event merchant who carries unique Tinkerfest items!
If you'd like more information about the nuts and bolts of Tinkerfest and all that's returning, you can read more on EQ2i.
Will you be celebrating this year's Tinkerfest with inventions or explosions?