The heroes of Norrath have started their journey into EverQuest II: Planes of Prophecy, with new adventures to be had and levels to gain - and we want those who are making impressive headway to be rewarded!
All adventurers who reach Level 101 before Tuesday, December 12, at 11:59PM PT will receive an original EverQuest: Planes of Power Painting for their home in Norrath!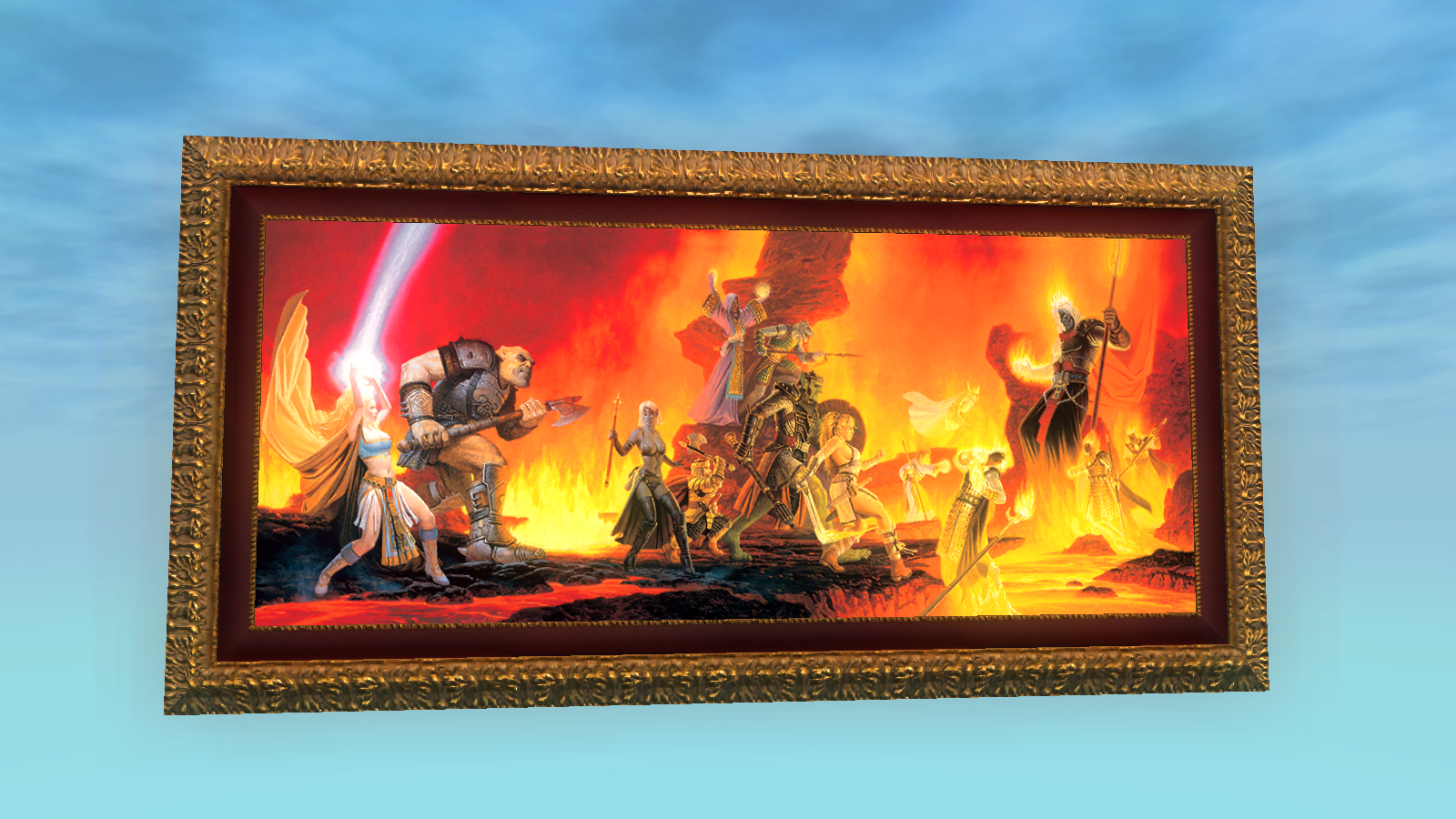 If you haven't picked up your copy of Planes of Prophecy yet, you can learn more about EverQuest II's fourteenth expansion here. And remember, if you're an All Access Member, you'll receive 10% off of the expansion price and more! You can learn about the perks of becoming a member here.