Return to the Ruins of Guk with some ancient magic by your side!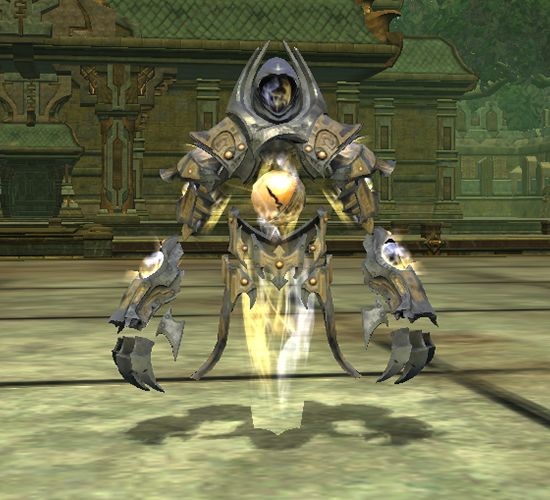 To help aid you on your new adventure, from now until August 14, 2018 at 11:59 PM PT, all members will be granted an ancient ability scroll for each of their adventure level 110 characters upon logging in! You will be able to select any ancient ability scroll from your class list, or from any of the ascension classes that you currently possess.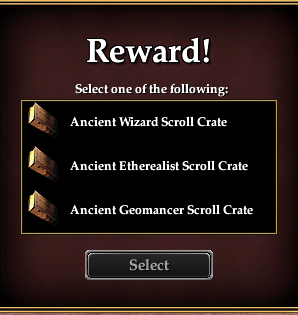 Not an All Access member yet? With bonuses, discounts, access to new content, and more, there's never been a better time to join!
Choose your new magic wisely, adventurer!