18 years. Can you believe it? And we have even more amazing things planned. But right now, it's all about EverQuest II and it being our 18th Anniversary. Today, we're celebrating not just the game, but every single one of you who keep us inspired and keep us going. So raise a glass, tip your hats, and let's take a look at what's in this year's Heroes' Festival.
New Features for 2022
Live Servers

15 new items available on the Heroes' Festival merchant including a new mount and armor.

Special Rules Servers

Kael Drakkel & Kaladim – the event is active, with the following exceptions (due to expansion availability):
Tarinax & Varsoon – the event is active, with the following exceptions (due to expansion availability):

Mischeva's Clothworks (associated quests and collections), Thumore's quest line, and One Afterlife to Live.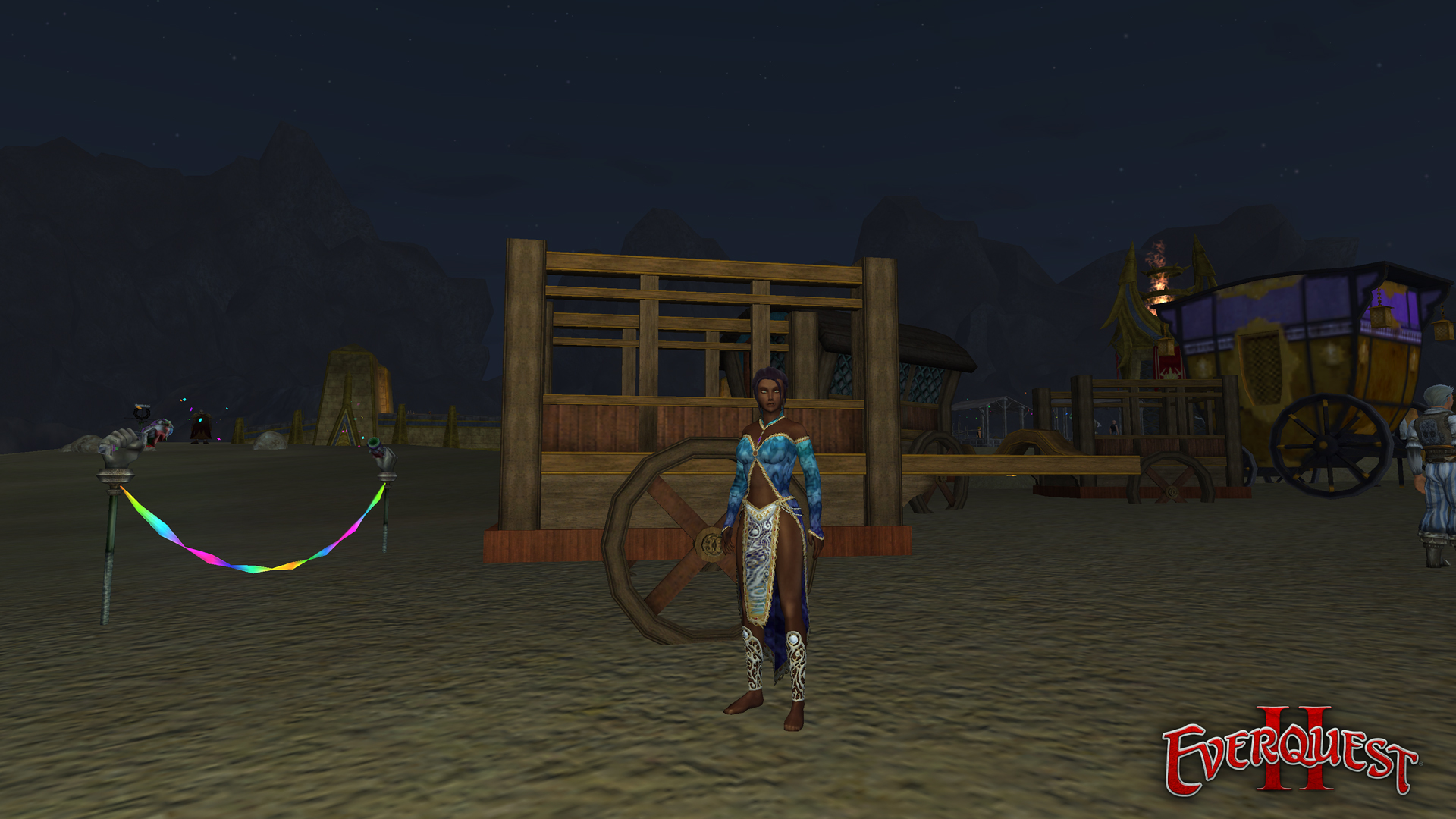 Returning Features
Event exclusive achievements
Exclusive holiday collections found in celebration locations
Mischeva's Clothworks event - A strange woman and her band of play-actors have been seen travelling around Norrath. Where they set up camp, they bring to life the stories of Norrath's past.
Mischeva's Tribute currency, dropped by the clothwork bosses across Norrath
Overseer Quests and Agents offered in Antonica
Exclusive celebration themed quests found in Freeport and Qeynos
All these years, you've been questing, raiding, tradeskilling, home decorating, and socializing with each other and now it's time to commemorate it all. Heroes' Festival started this morning and will end on November 14, 2022 at 11:59 p.m. PST. 
Oh, we should probably also mention that there is a special gift waiting for you. It's actually quite a large one at that, too. Say hello to Stomposaurus Thunderstrider!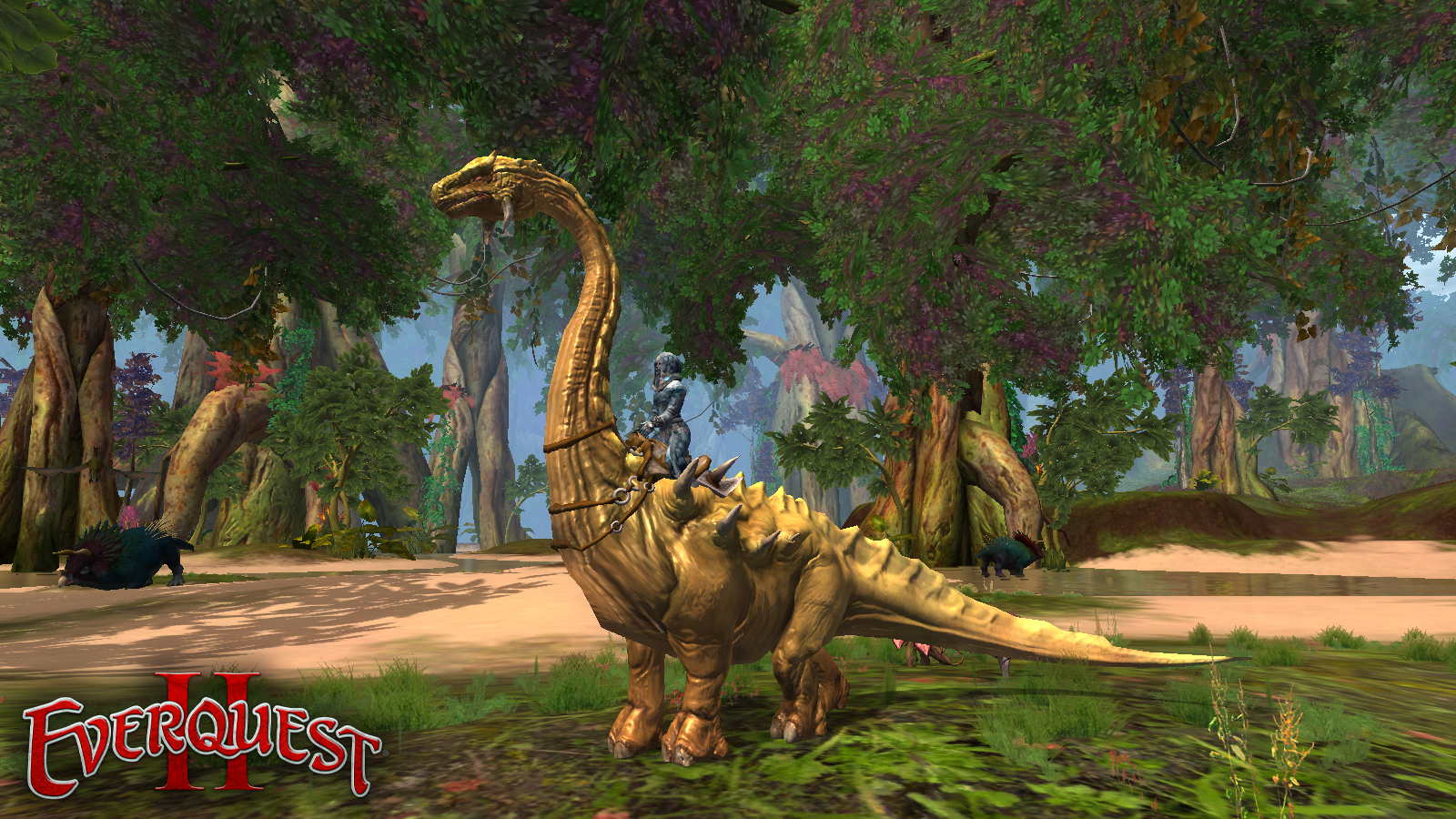 On November 8, 2022 at 9:00 a.m. PST until November 22, 2022 at 7:00 a.m. PST, you can log in and visit any of these city mount merchants to get your free mount:
Dortha in Qeynos Province District
Valencia Rhein in The City of Freeport
Trainer Lucien Laurel in Kelethin
Trainer Lillgard Thunderrider in Frostfang Sea
Verkaera Myr'zok in Timorous Deep
Charvar Hoofscraper in Neriak, City of Hate
We can't say this enough: From the bottom of our hearts, thank you for making this 18-year journey so worth it! Much more to come so here's to the future.
Join us on social media: Twitter, Facebook, Instagram, and Discord.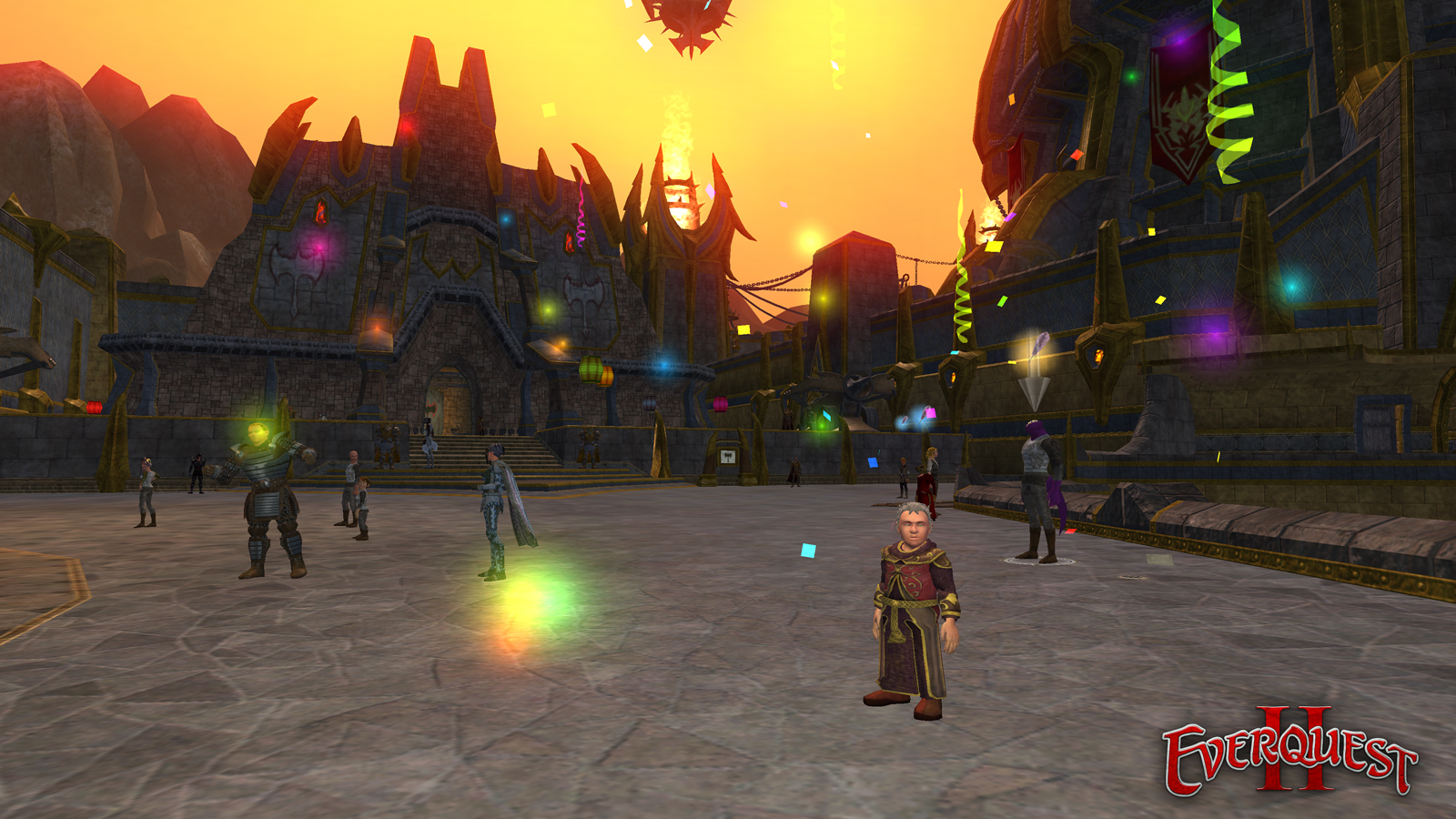 Freeport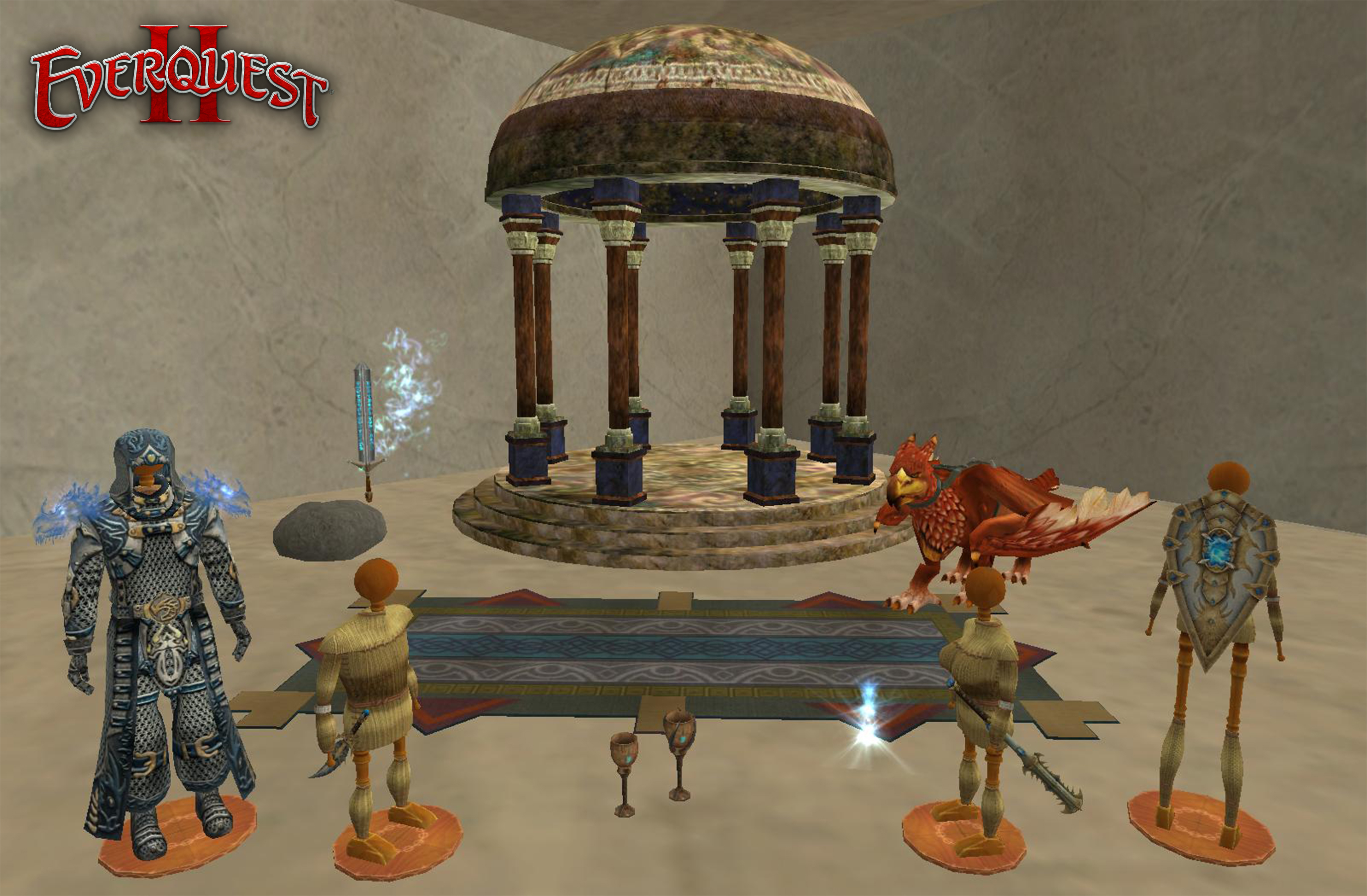 New Items