Hail, Norrathians - it's almost time to return to the Shard of Hate!
We're hosting a livestream for the launch of GU106: Seeds of Vengeance on Thursday, May 24, 2018 at 10AM PT, and you're invited to join us!
Start your day by tuning in to Facebook Live at 10AM* for a very special game update livestream with the EverQuest 2 team!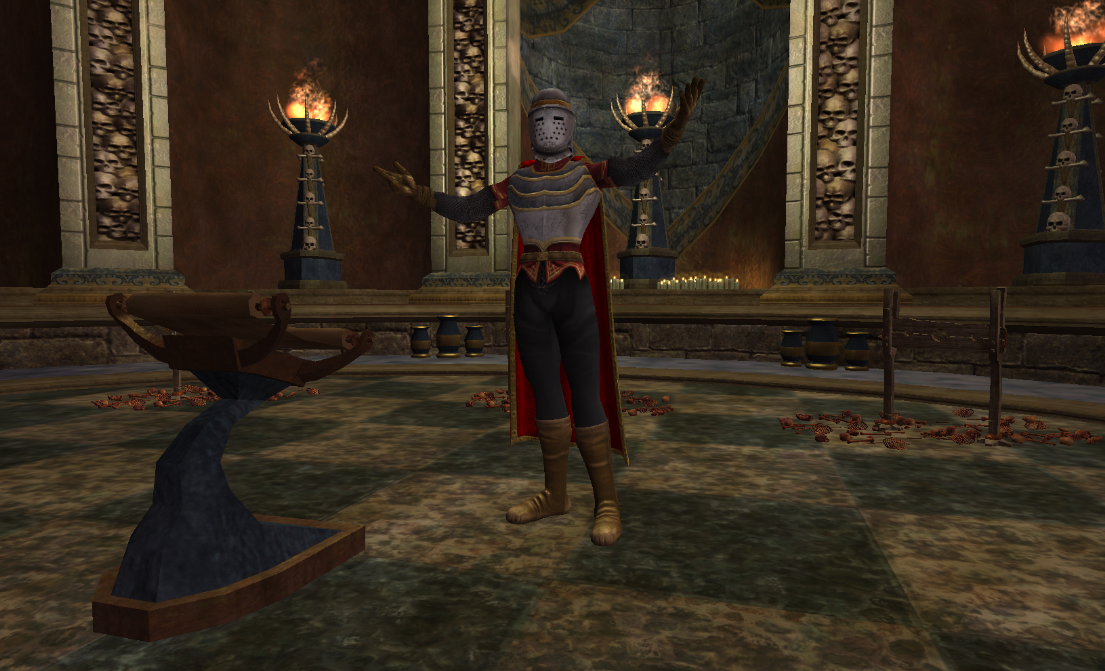 During the livestream, members of the team will be there to talk about all of the changes and content coming with the new game update, and will jump into the Shard of Hate to play through some of the brand new content!  
We look forward to seeing you there to help us kick off the launch of GU106!