Nothing spreads holiday cheer quite like gifting! This year's celebration of Frostfell fun is continuing through the winter season with new Marketplace items. From familiar friends to holiday decor, new goods are waiting for you! Here's what you'll be able to pick up:
Black Bag O' Cats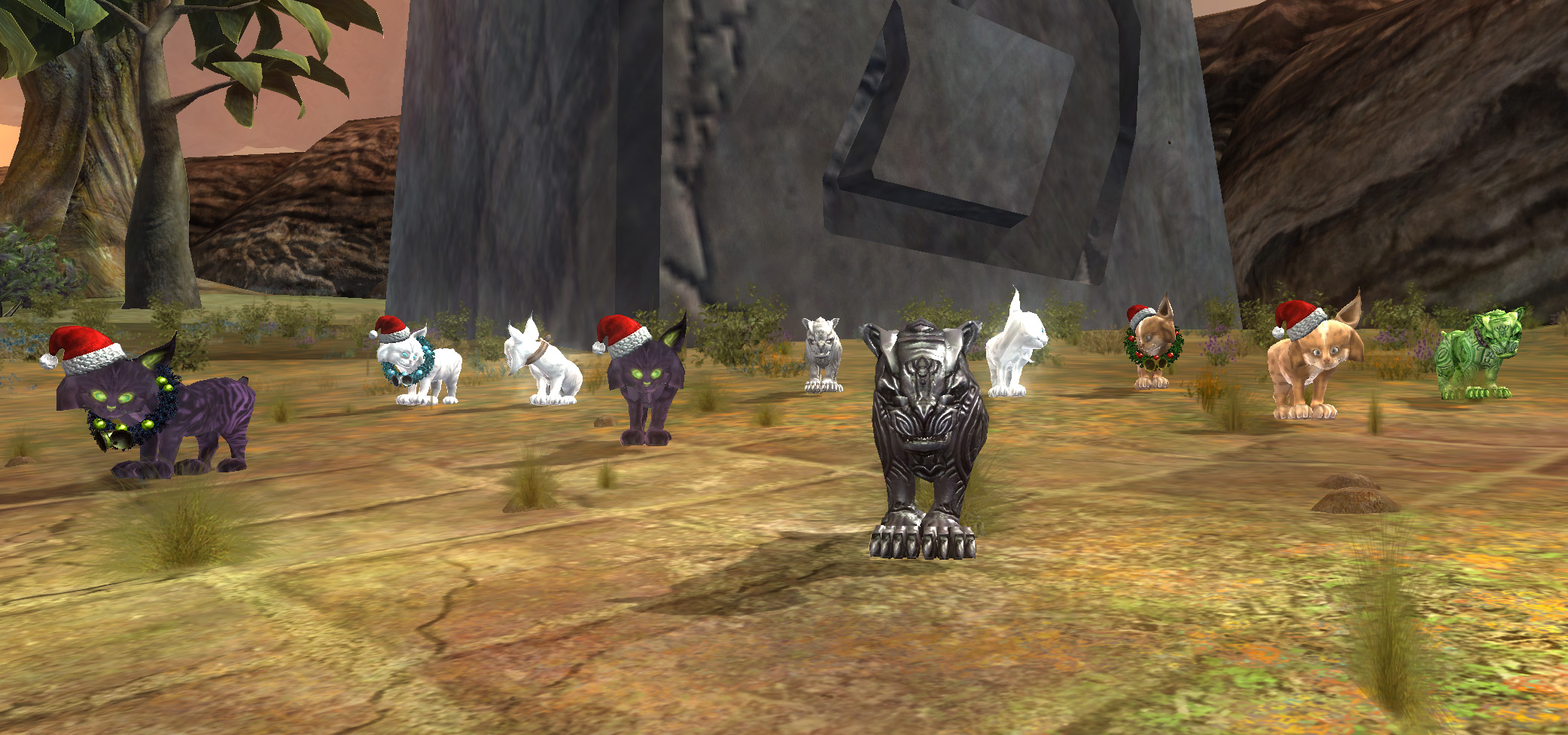 Grab a Black Bag O' Cats for 599 DBC and get yourself a furry feline friend to keep you company during the long winter nights! When unpacking your bag, you will receive 1 random common, uncommon, rare or ultra-rare familiar!
Is one cat not enough? Pick up a 3-Pack or 7-Pack for more cats AND a discount!
Make sure to snag your kittens before they disappear from the Marketplace at the end of Frostfell on January 4, 2018!
Player Studio Items
A number of new player studio items are also available for your home! You can amp up the festive fun with the cheery Frostfell Carousel Ride Pack.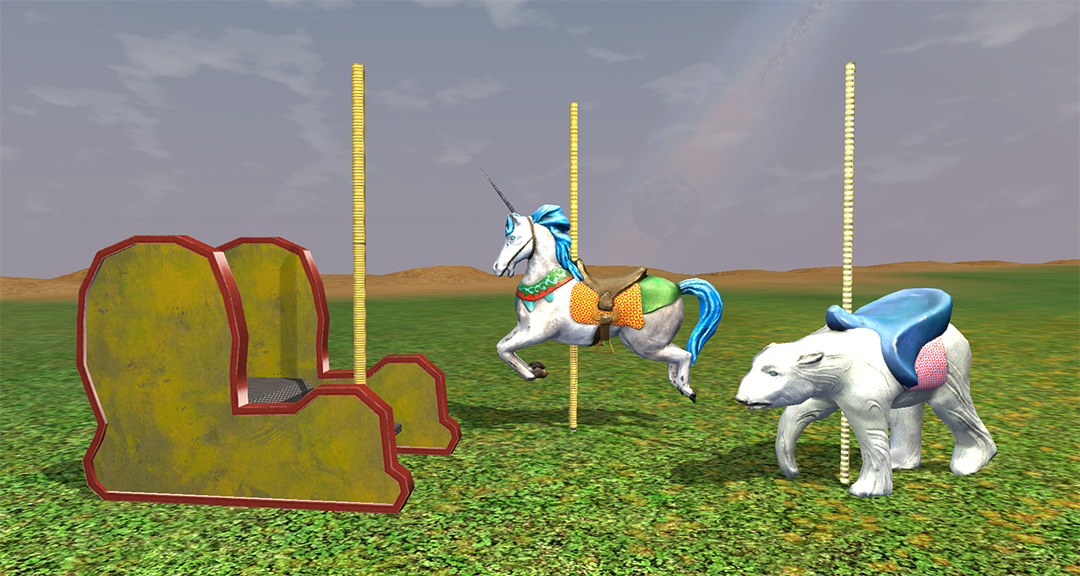 Not your style? Opt for a more classic look for the inside and outside of your home with the Stately Street Set.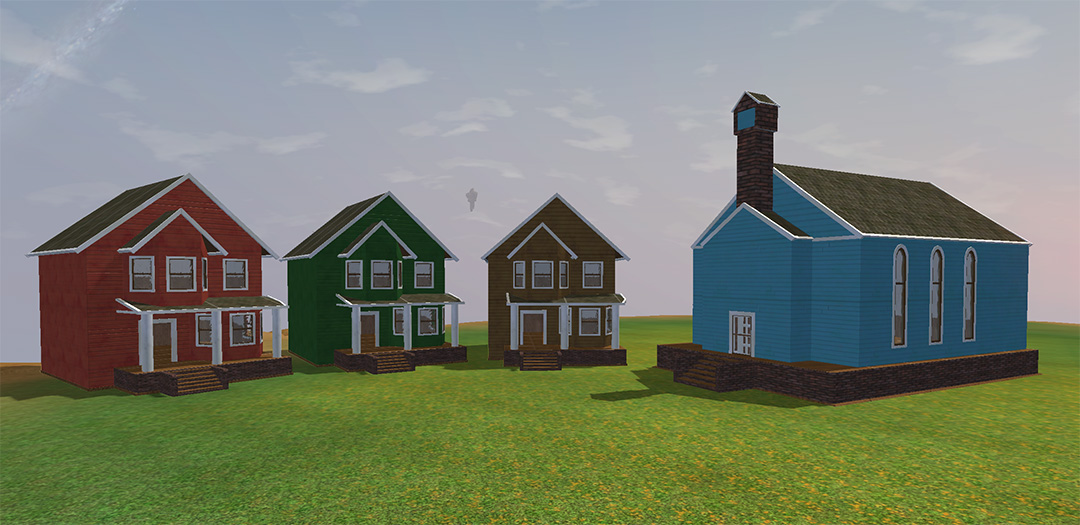 These decorations are also available in the Marketplace as individual pieces. But that's not the best part - these new sets won't be disappearing at the end of Frostfell!
All of these fun Frostfell items are waiting for you in the Marketplace right now. Gift yourself something special for the holiday!