It's Tuesday once again, which means your favorite bear Yun Zi has a new request for you to fulfill! This week, Yun Zi will have you headed to the wild and dangerous jungles of The Feerrott. Complete this mission, and you'll earn the Firmament of Tol'Ren adornment, a Divine Potency Grant, a cloak and mantle, and of course, the Days of Summer 2018 Decoration Pack 7.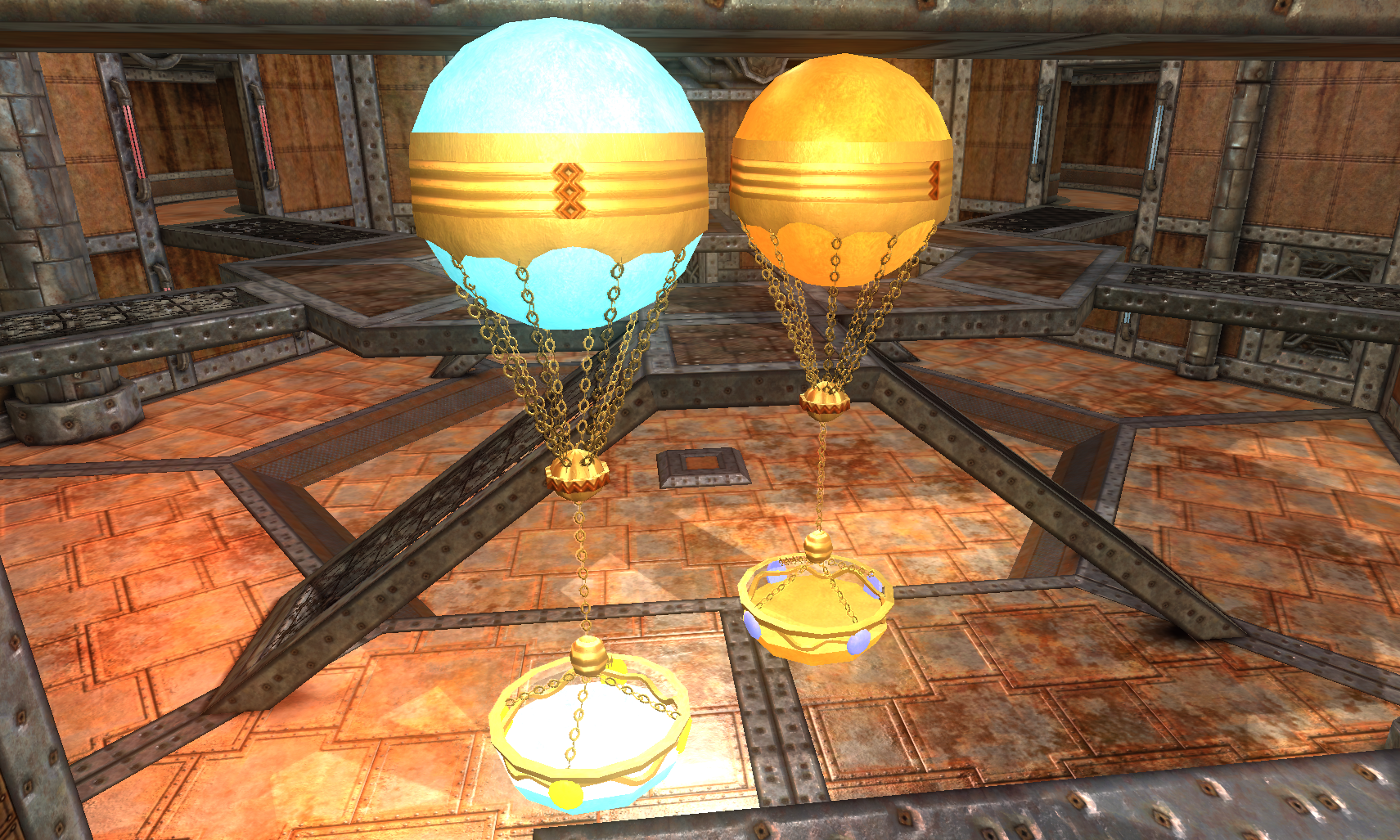 Before you head out to the Feerrott, make sure that you've first completed all of Yun Zi's previous quests!
Yun Zi will have his second-to-last quest ready for you on Tuesday, October 9, at 12:01AM PT. Quests will unlock each Tuesday until 9 weeks of quests have been released and summer finally comes to an end.
Get geared up, and get ready to explore the dangers of the Feerrott!