It's time again to partake in the silliest holiday in all of Norrath! Bristlebane Day is a momentous occasion that honors Fizzlethorpe Bristlebane, the Grand Prankster, who really only believes in having fun (at the expense of nearly everyone else). What better way to honor him than by celebrating with a holiday full of mischief and deviousness?
From now until April 12, 2018, you can take part in a whirlwind of Bristlebane Day hijinks!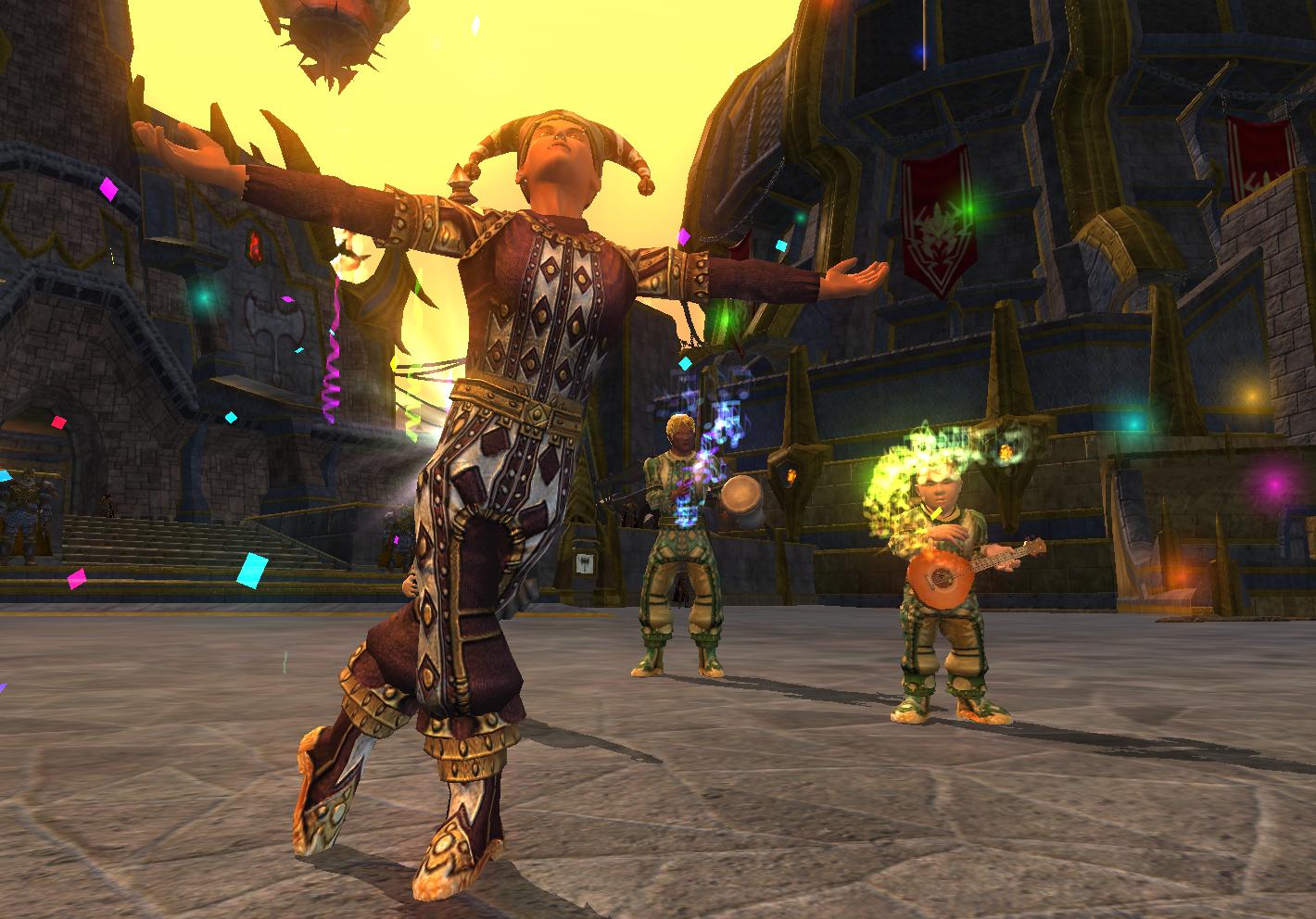 This year, we've got some new features for you to enjoy (and we promise that they aren't pranks)!
New Items and Craftables:
A new tradeskill recipe book Perfectly Serious Items to Craft IX is now available from the Bristlebane Day merchant.
The Bristlebane Mechant also has 10 new items that you can purchase, including the Wildlight Clothwork Pegasus mount!
TLE Server Features:
On Stormhold, you'll be able to participate in all of the Bristlebane mischief!
If you're playing on Fallen Gate, a special event merchant will be hanging around with some Bristlebane Day-themed items that you can purchase!
If you're feeling a bit weary of the Bristlebane Day tricksters and want to know what else you can expect (but where's the fun in ruining the pranks and suprises?!) then you can read more about the holiday on EQ2i.
We're feeling awfully naughty... What sort of mischief will you manage for Bristlebane Day?