Blood of Luclin launched today!
We've spent the last few weeks traveling through beta together, discovering hints about the true plans of the shissar and trying to contact the Goddess Luclin. But the actual moment is finally here. Blood of Luclin is live! Venture to the Moon and confront the threats on it's surface while trying to petition the Goddess to save Norrath! 
Check out our launch trailer below!
Travel to the Moon!
Need to know how to start the prelude to make your way to Luclin?
The "Shattered Dawn" signature quest line begins with the "Light Amongst Shadows" signature quests on Norrath, offered by the Duality in The Duality's Vigilant Sanctum. The mail sent to your level 110 character, entitled "The Duality Requests Your Presence" from Head Scholar Nabihan, has an item that can help you get there. If you miss the mail, Jerol in the Village of Shin or Taith McJarun at Teren's Grasp in Kylong Plains, will help you out!
If you already completed the "Light Amongst Shadows" quests (they've been available on live, since the prelude), then you can go directly to Taith McJarun at Teren's Grasp in Kylong Plains!
~ Kaitheel (Lead Content Designer)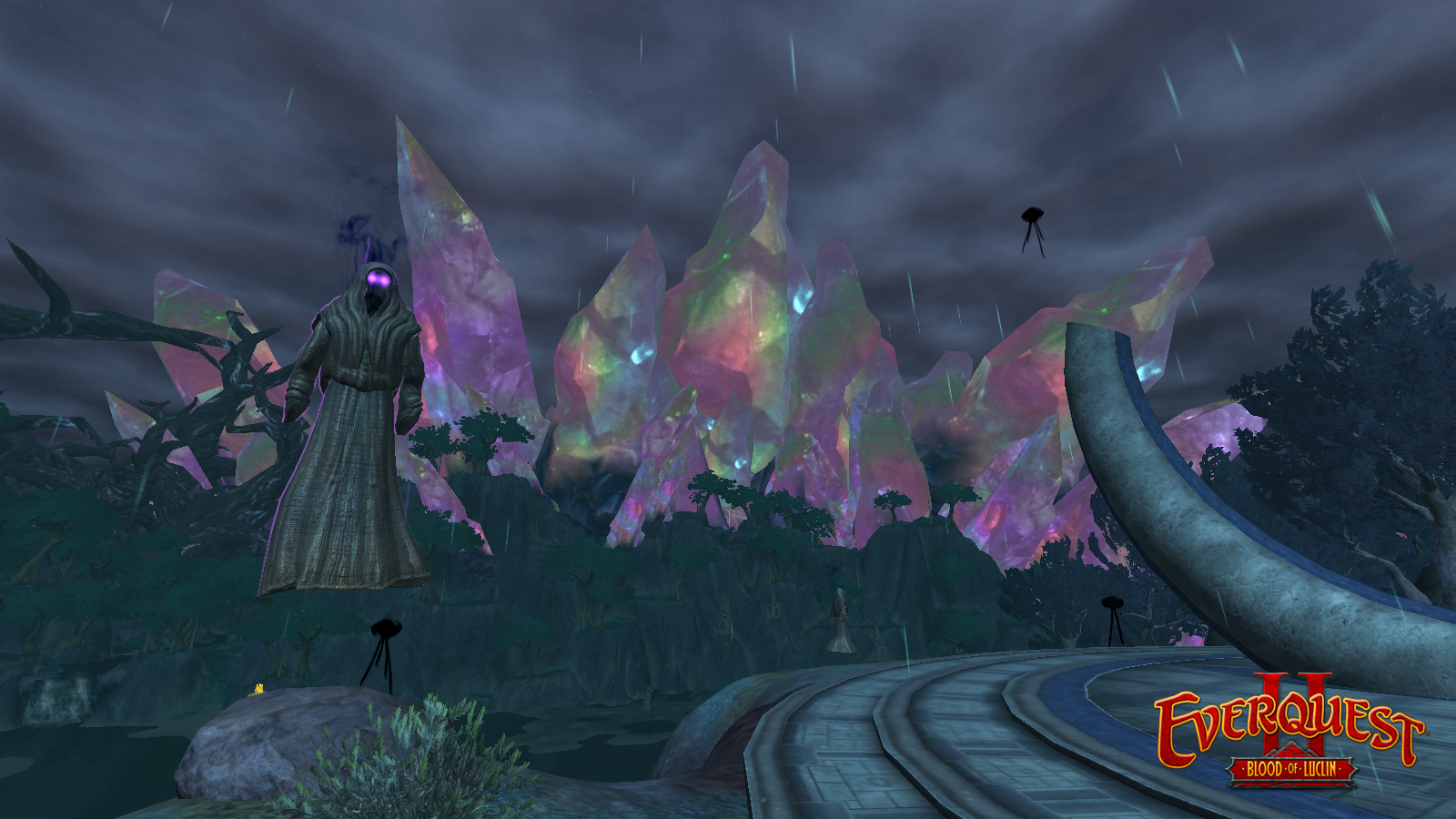 We'd also like to take a moment to thank all of our steadfast and through beta testers! Your early adventures on Luclin helped paved the way for many adventures to take on the Shissar threat.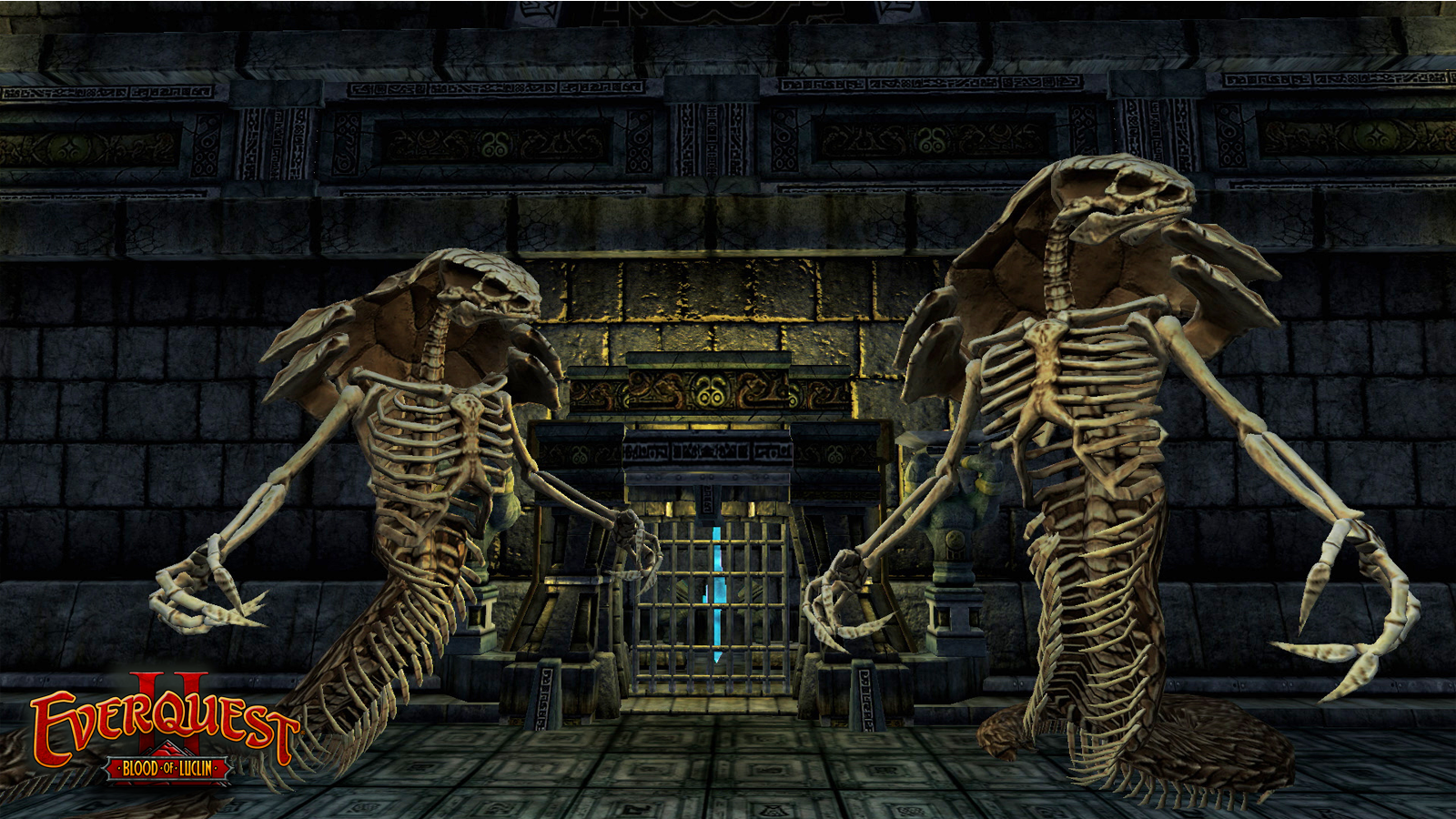 Still need to purchase Blood of Luclin to start the newest EverQuest 2 adventure?
You can find all of your purchase and upgrade options HERE!
Already playing BoL and want to join the conversation?
Check out our Facebook, Twitter, Official Forums, and Official Discord!