New Pride Familiars
This year to celebrate Pride, look for new Pride-themed bunny familiars in the Marketplace (for 0 Daybreak Cash). Join us and show your support for your fellow gamers, friends, and loved ones.
Erollisi's Flawless Heart Hare
Erollisi's Boldheart Hare
Erollisi's Sisterheart Hare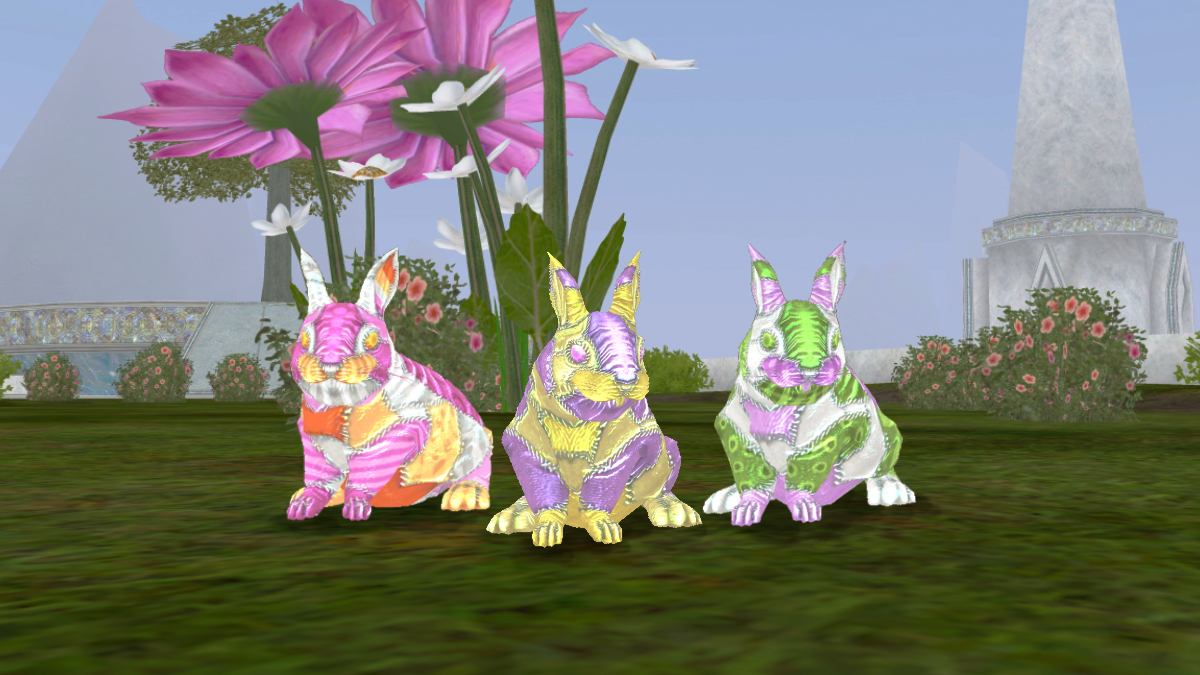 These familiars will be available from June 4-July 8, 2021.