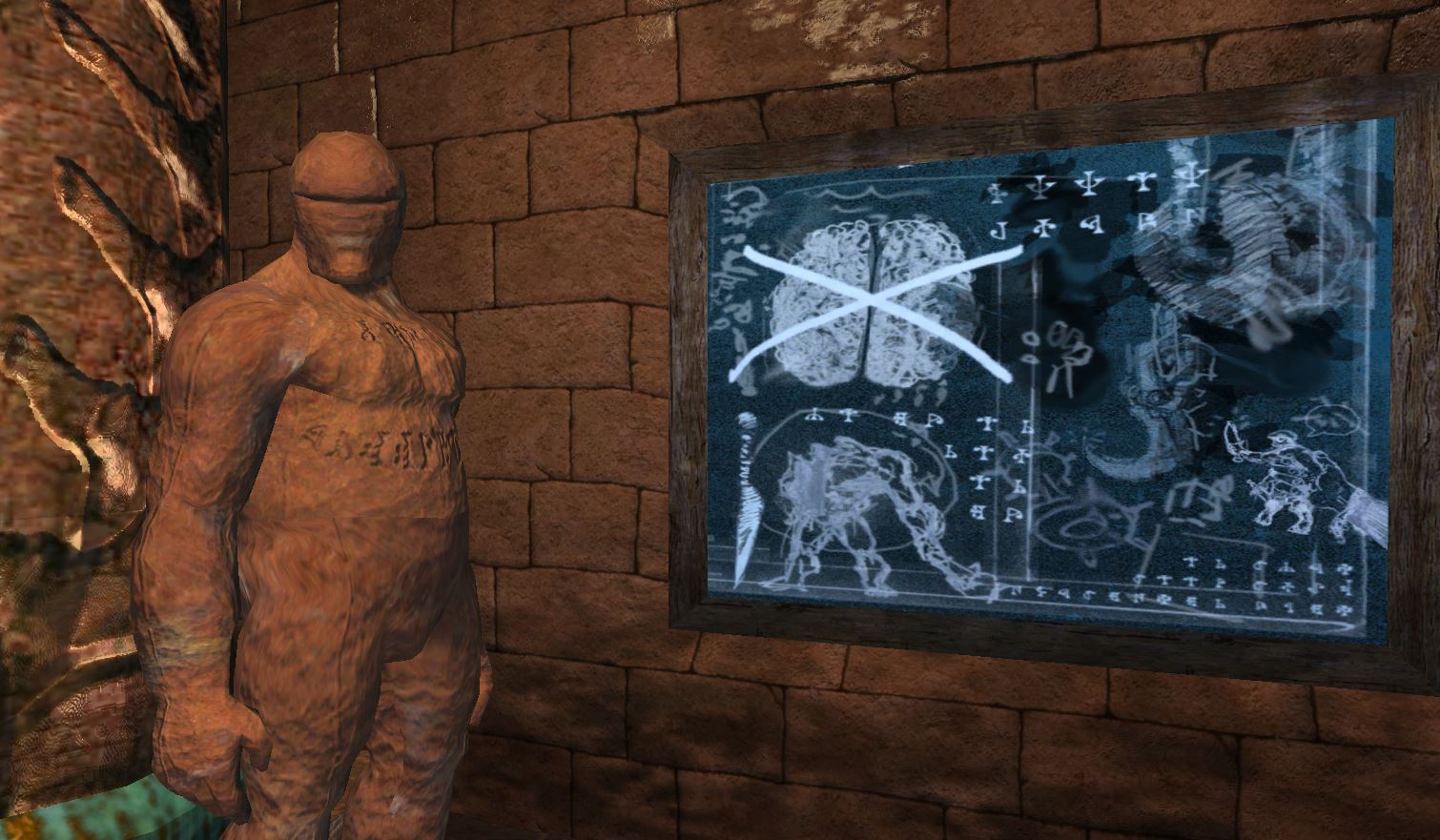 Members! Want to fill up your status bar? Looking to improve your guild's status bar? Well, good news! From noon (12:00PM) PDT on Thursday, May 19 through noon (12:00PM) PDT Tuesday, May 24, members can earn DOUBLE PERSONAL STATUS and DOUBLE GUILD STATUS!
ALL servers are included in this special bonus weekend, which means those of you on Stormhold (who are all members already) will get to take advantage of the Double Status.
Being a member has its perks! Not a member yet? Visit www.everquest2.com/membership to learn more!