From Friday, March 3, 2017 through 11:59PM Pacific on Friday, March 17, 2016, you'll find the mystical portals to the Bar of Brell awaiting you in Commonlands, Antonica, Greater Faydark, New Halas, and Haven.
While your Brewday favorites have returned, there is also a NEW quest, 12 new merchant items, and a new recipe book available.

Tradeskillers, make sure you seek out Balin Copperfoot in the Bar of Brell to purchase your copy of Brewday Accoutrements to Craft VIII which includes recipes for the items shown here: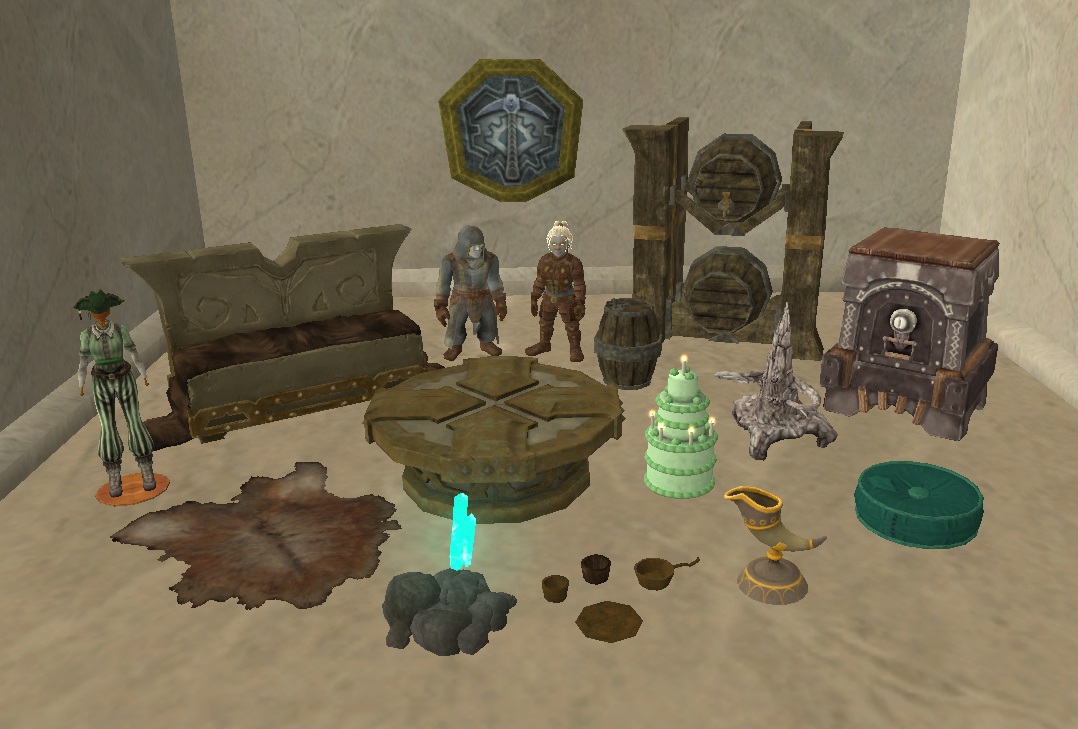 If you're on the TLE server, you can now participate in even more of Brewday than last year so raise your stein in honor of Brell by seeking out a boozy celebrator in Freeport and Qeynos Capital District. He'll have special items available to you!
Enjoy Brewday!