Welcome to EQ Worlds Brell's Forge!

In this quest, you will hunt for Recipes that provide valuable in-game items in EverQuest, EverQuest II and Landmark.

There are two sections in this quest: Inventory and Recipe Book

The Inventory tab provides information on the materials that you need to collect to craft the Recipes. Materials are collected within each game, using your phone to scan famous landmarks within EverQuest, EverQuest II and Landmark. Each material will give you a hint for what you need to scan inside each game. Note that the angle and time of day may be important!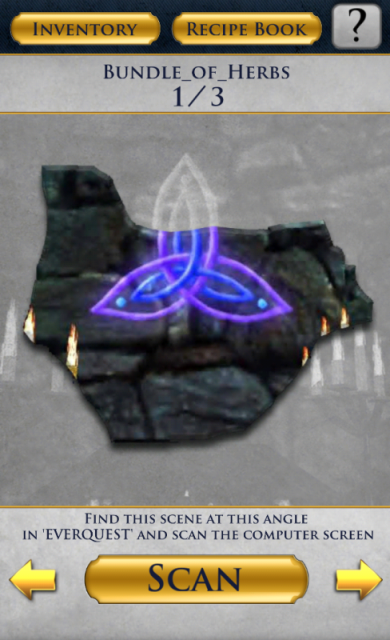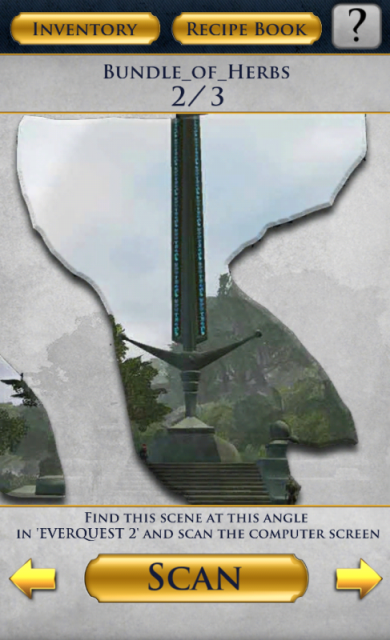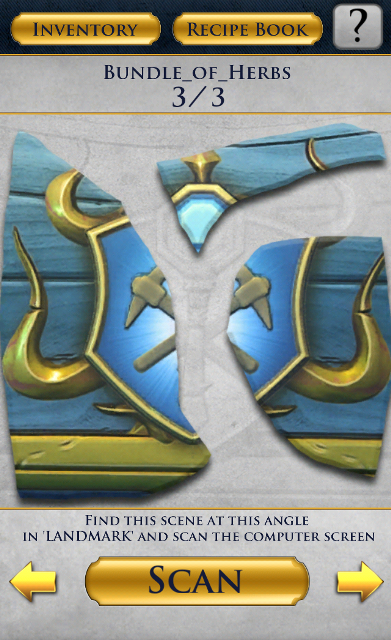 The Recipe Book is where you'll see what items the recipes will make, and what materials you need to craft the in-game item. Recipes also need to be collected, by scanning images provided in SOE Live 2014 Twitch Livestreams. Don't worry, if you miss a livestream they will be posted to the EQ, EQII and Landmark YouTube channels.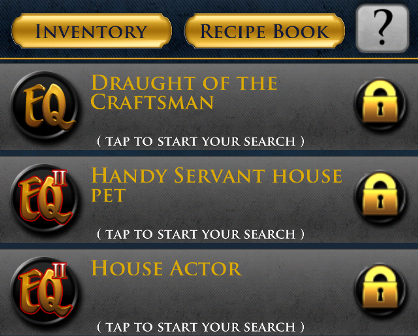 Once you have obtained a recipe as well as the materials required to craft it, you will be rewarded with a key that you can redeem for the in-game item at any of the following websites:
www.soe.com
www.landmarkthegame.com
www.everquest.com
www.everquest2.com
To download the app simply search for "EverQuest Worlds" in the Apple App Store or Google Play depending on which device you own.